Discount Partners
Moneytree Plan features the ability to import client and asset information from the listed partners.
Want to see for yourself?
Live tour of Moneytree with a specialist to
answer your questions.
Schedule a live preview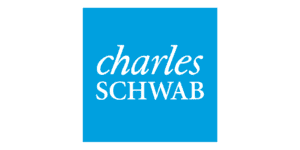 Charles Schwab
Schwab is a leading investment services firm, a custodian for independent advisors, and a lead in asset management and retirement planning. Schwab serves nearly 15,000 independent advisor firms and manages more than $7 trillion.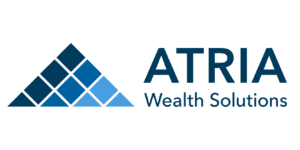 Atria
Atria Wealth Solutions is comprised of Cadaret Grant, CUSO Financial, NEXT Financial, SCF Securities, and WIS. In total, Atria is comprised of $104 billion in assets under advisement and more than 2,300 financial professionals across the nation.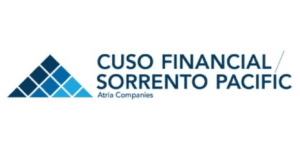 CUSO Financial Services/Sorrento Pacific
Acquired by Atria in 2017, CFS/SPF is one of the top broker-dealers in the industry, has provided expert investment guidance and future-focused technology to banks, credit unions and other financial institutions for over 25 years. Today, CFS/ SPF serves more than 200 investment programs with over $40 billion of assets under administration.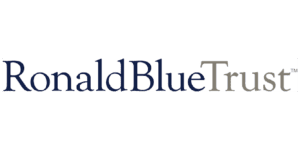 Ronald Blue Trust
With over $13.5 billion of assets under advisement, Ronald Blue Trust advisors apply technical expertise and biblical wisdom to help over 9,000 clients make wise financial decisions to experience clarity and confidence and leave a legacy.
Want to be a Discount Partner?