Financial Wellness Report
Enhance your client meetings by reporting the data that matters most in every unique case.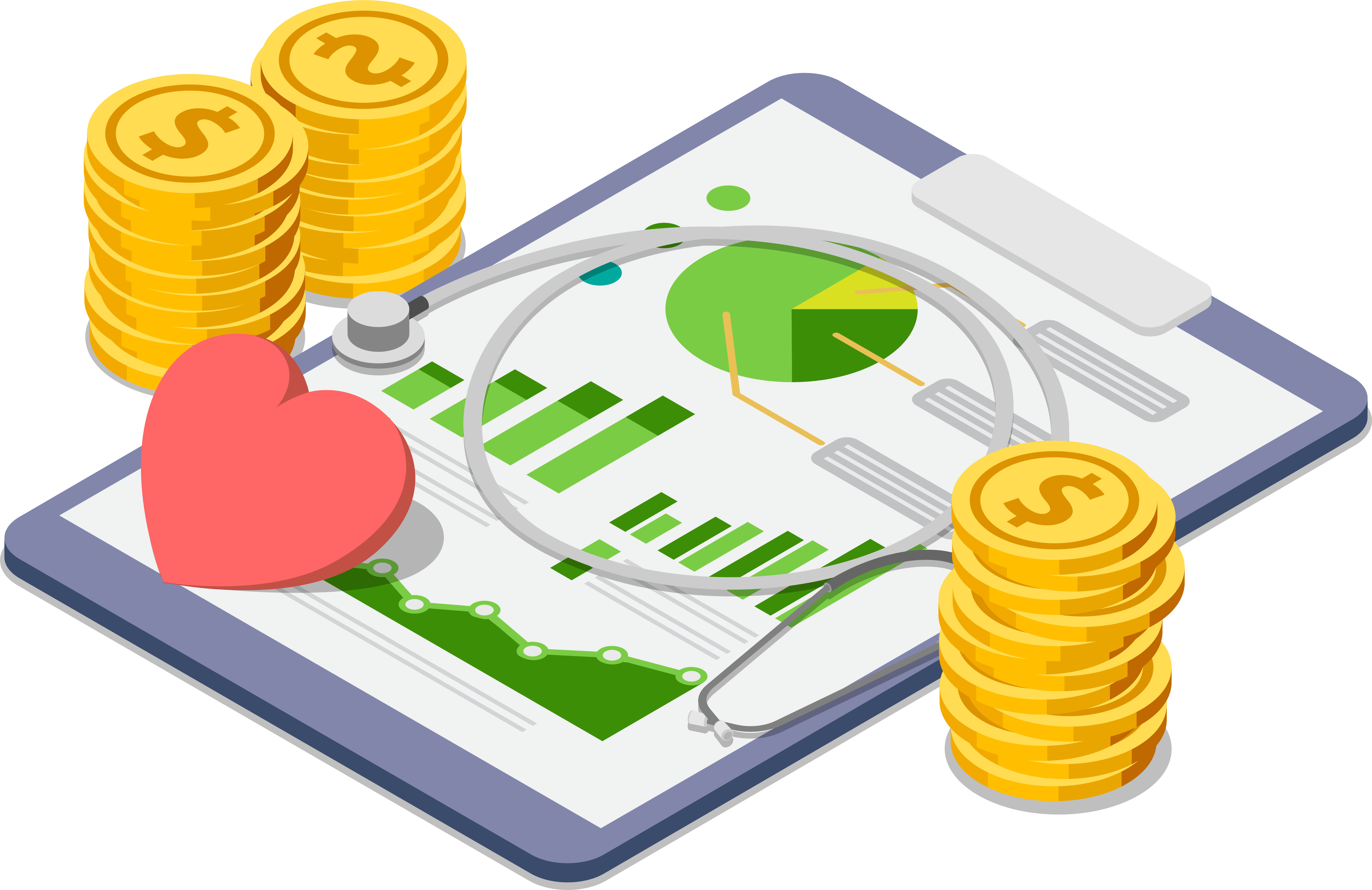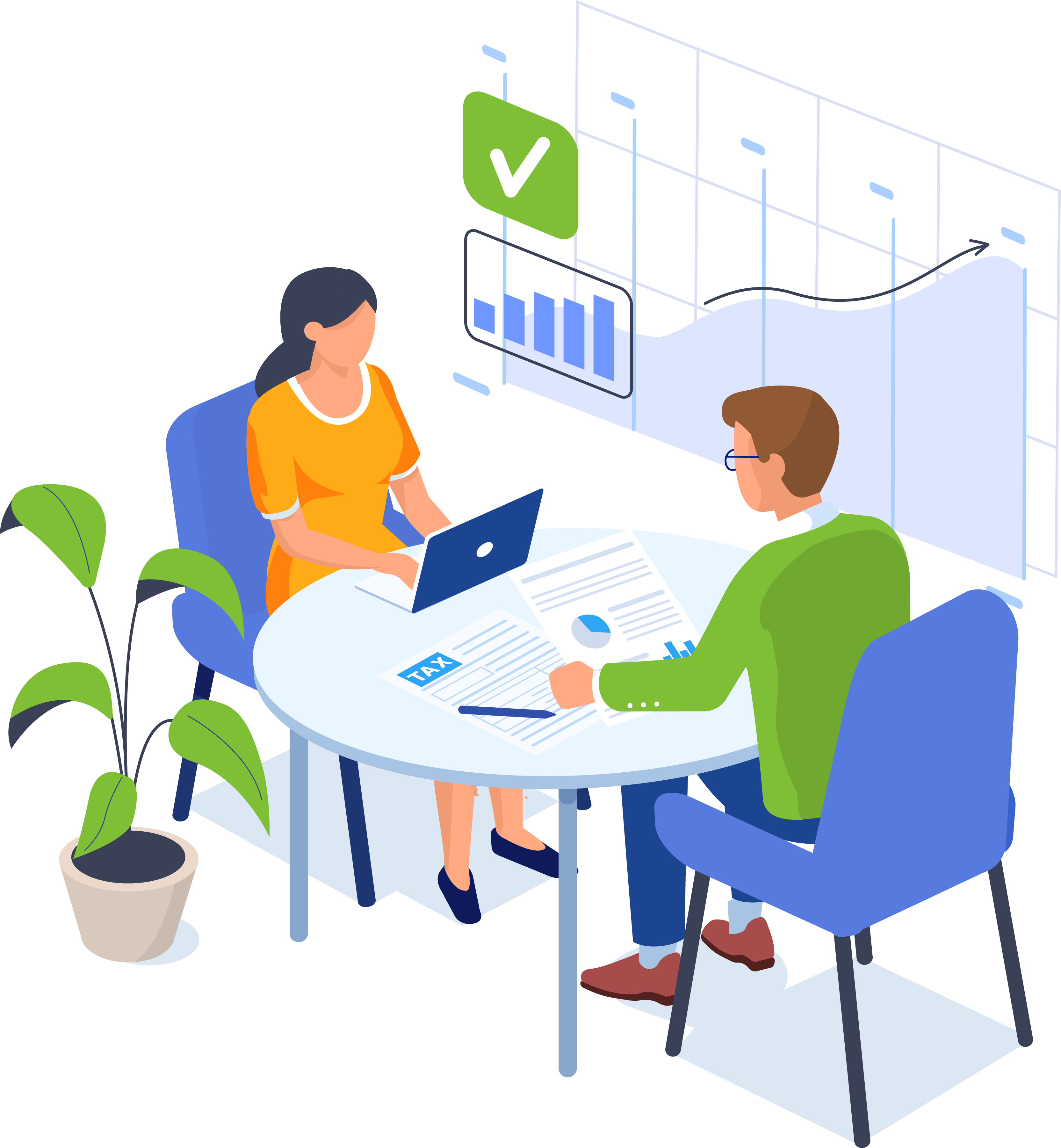 Make the Complex Simple
Most clients want to go to their financial advisor like they go to their doctors: They want to know if they are healthy.
Basically, they want to know the general overview of their account. They want to see a clear depiction of where their goals are set and how they are progressing to meet those. They want simplified action items on what they can do to better optimize their financial health.
When it comes to the nitty-gritty of their account—well, that's why they look to you.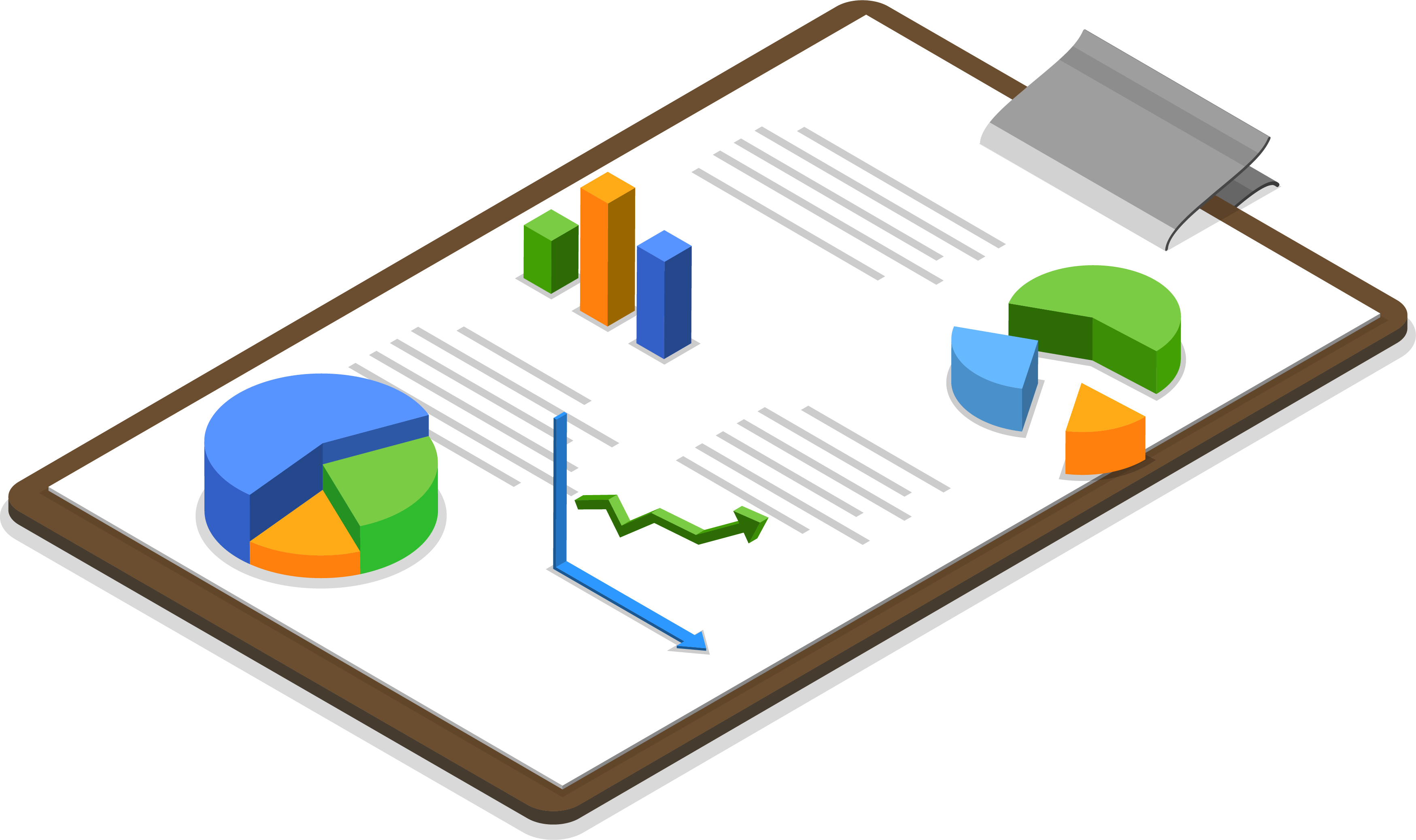 Make Meetings Engaging and Personal
Moneytree Plan's customizable financial wellness report allows financial advisors to create one-page summaries with data chosen and prioritized based on each client's identified need. Summarize hundreds of pages of extensive financial data into a simple one-page report to help encourage clients to feel more comfortable and engaged in meetings. Advisors can choose up to six areas to highlight, compiled from your comprehensive financial planning report, so that every summary is tailored to each client's individual goals and priorities.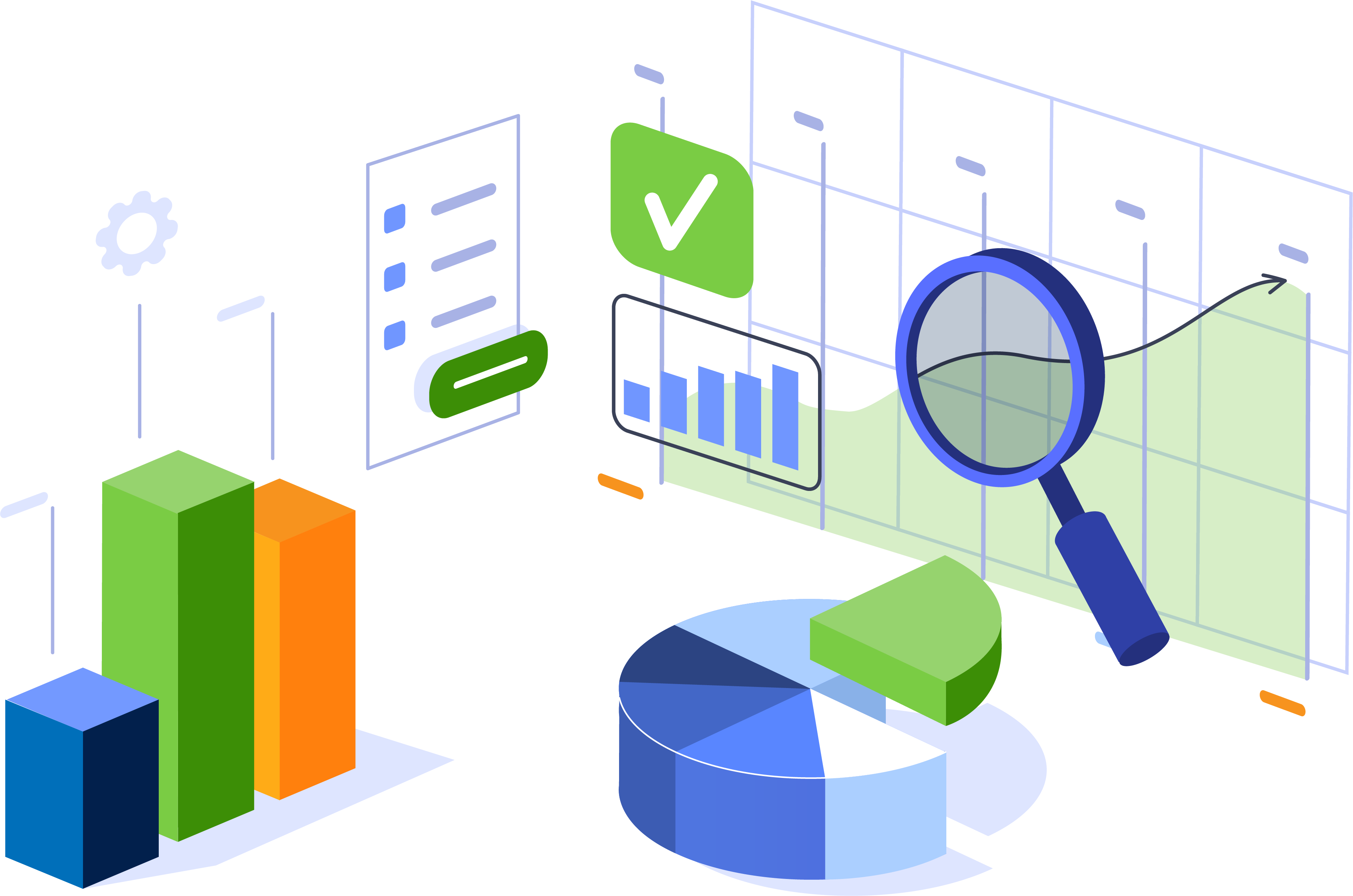 Customized to Fit Your Client's Needs
Whether you are looking to summarize the broad overview with an account summary, or you want to dig into projections with a 'what-if' graph, we have you covered. This one-pager allows you to feature any data from the larger report, including but not limited to:
Recommendations / Action Items
Financial Wellness (Formerly Health Check)
Account Summary
Retirement Analysis
What-If Graph
Monte Carlo
Annual Expenses Graph
Cash Flow Graph
And More!
It's Time to Simplify
Your guide to a simple and completely customized one-page summary is just a click away. Get your live demo today!