Get company news, read fresh perspectives on planning, and become a Moneytree master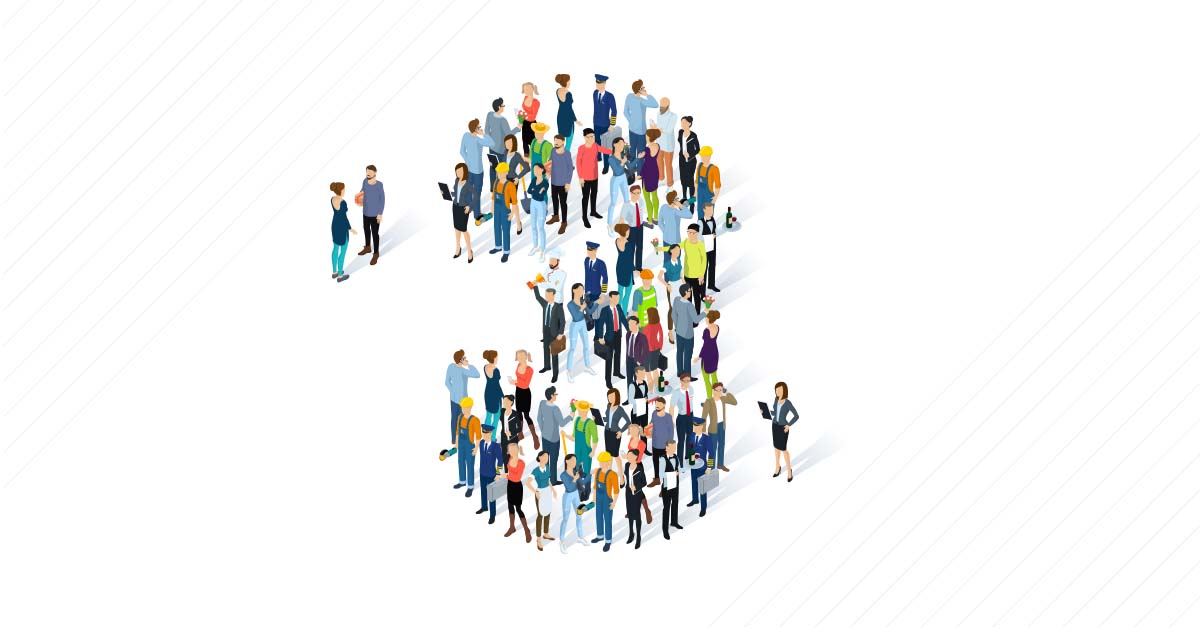 Blogs & Articles
Advisors are preparing for a seismic shift in their client base as they prepare for the Great Wealth Transfer – the generational handoff of tens of trillions of dollars over the next few decades. A part of this change means interacting with a new client base that has very different expectations for their advisors.
Test drive Plan or Advise
Begin planning today using financial planning software for
top advisors and growing firms.