How do you get on the right path for a financially successful retirement?  Ask most financial planners and they will tell you the best place to start is by actually SAVING towards retirement.  Knowing how much to save, and how to invest that savings, is a huge part of the equation.  Saving is the foundation of a successful plan for retirement.
Many people who turn to financial planners know they need to do more in order to achieve their financial goals.  Planners help their clients determine how much they need to save, how much they can afford to save, and how to work to meet their savings goal.  We know a most of the population is not saving enough for retirement and not seeking the assistance from financial advisors.
A lack of savings isn't always an issue of budgetary constraints.  It's often an issue of a lack of planning, discipline, and vision that requires people to forgo today in order to have a more successful future.
Even ultra-high earners, like NBA players with average earnings of over  $5 million last season, struggle to save enough for retirement, as discussed in this article from Bloomberg news.
NBA Players Forced To Save Toward Retirement For First Time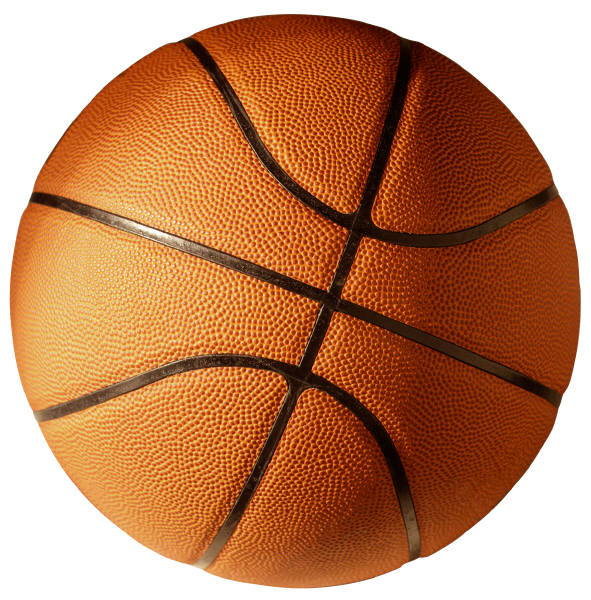 Bloomberg News
July 12, 2012
By Scott Soshnick
"Former NBA players Scottie Pippen, Latrell Sprewell and Antoine Walker are among retired professional athletes who have experienced financial difficulty after careers in which they earned tens of millions of dollars. Walker filed for bankruptcy after being paid more than $100 million over 12 years in the NBA."
An article from Sports Illustrated, "How (and Why) Athletes Go Broke", estimates 60% of NBA players go broke within five years of retirement!
In an effort help address retirement for NBA players, league and union negations resulted in establishing an annuity for players and requiring players to contribute to a retirement plan.  "Beginning next season, players also will surrender 5 percent to 10 percent of their salary for retirement. They automatically will be enrolled in the program and would have to opt-out to keep from participating in the plan…"
The idea of saving a percentage of salary towards retirement is hardly new.  Many companies offer employer sponsored retirement plans allowing employees to set aside a percentage of salary for retirement.  The "forced" element of the plan is more attention-grabbing.
While I don't view this as truely "forced" savings, given the players can opt-out, the fact that players are automatically enrolled in the plan is unlike most employer sponsored retirement plans that require employees to opt-in to participate.
The concept of automatic deferment of 5-10% of income to retirement savings sounds like a good way to get people started on the right track for retirement.  It seems to me the general population would be much more likely to save a percentage of their salary for retirement if they had to opt-out of the plan rather than opt-in.
What do you think?  Would this concept of "forced" saving apply well to the regular workforce?