Support Center
Moneytree's client support team is available to help answer your questions and solve problems, ensuring you get the most out of planning.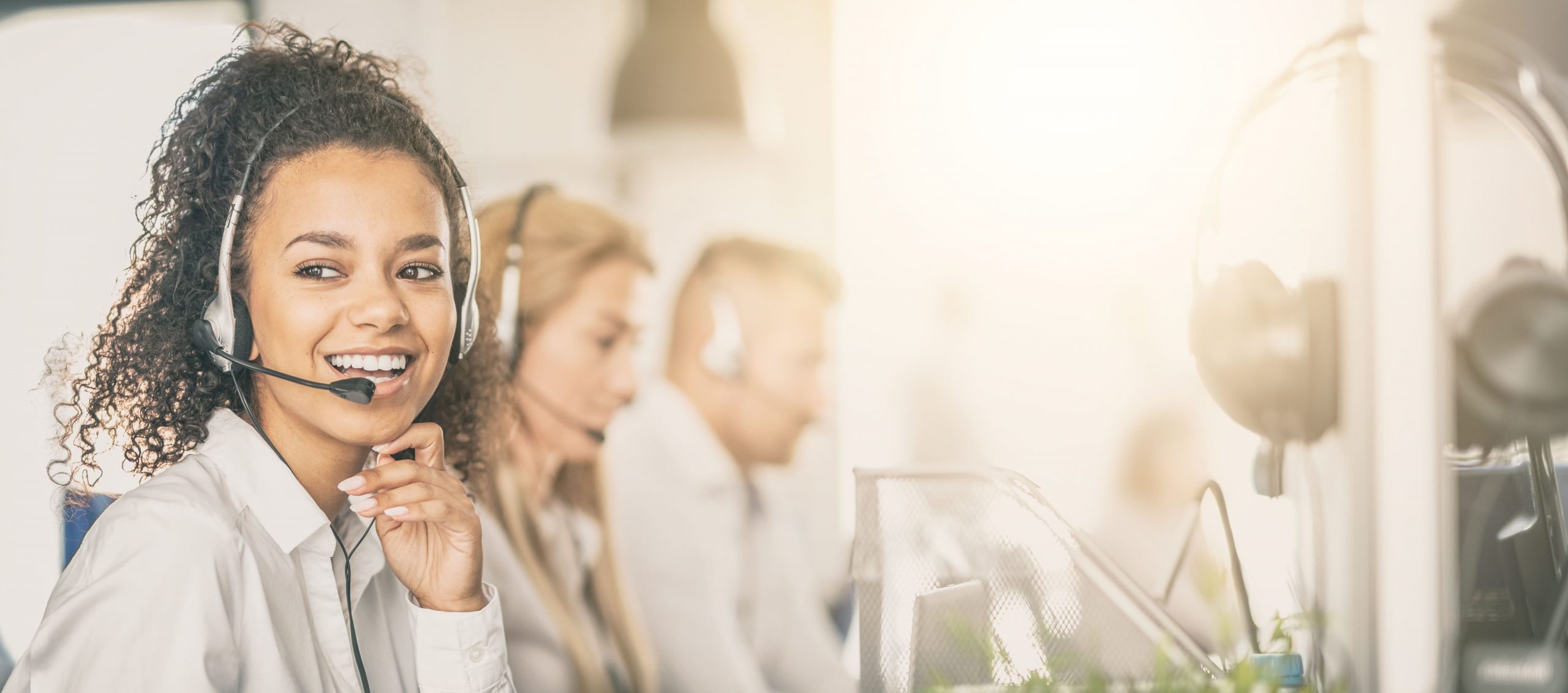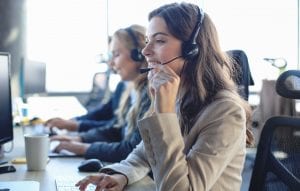 Call Support Toll-Free 877-421-9815 ext. 0
Our Client Support Team is here Monday through Friday, from 8:00 AM to 8:00 PM (ET).
What Advisors Are Saying
Financial planning software is essential for today's financial advisor. Advisors planning with Advise and Plan report the software and support is vital for business.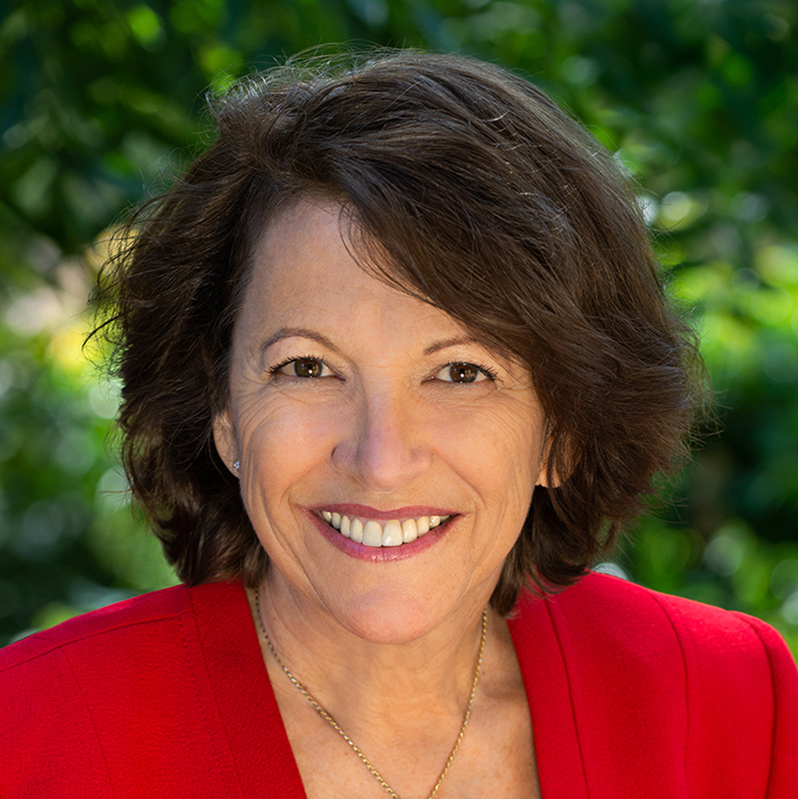 "Moneytree's service is outstanding. It always has been. Their response time, attention to detail, and level of knowledge is great. I started using them because they helped me develop my first plan. I stick with Moneytree because it's a great product with excellent service."
Laurie Nardone, Managing Principal, Shira Ridge Wealth Management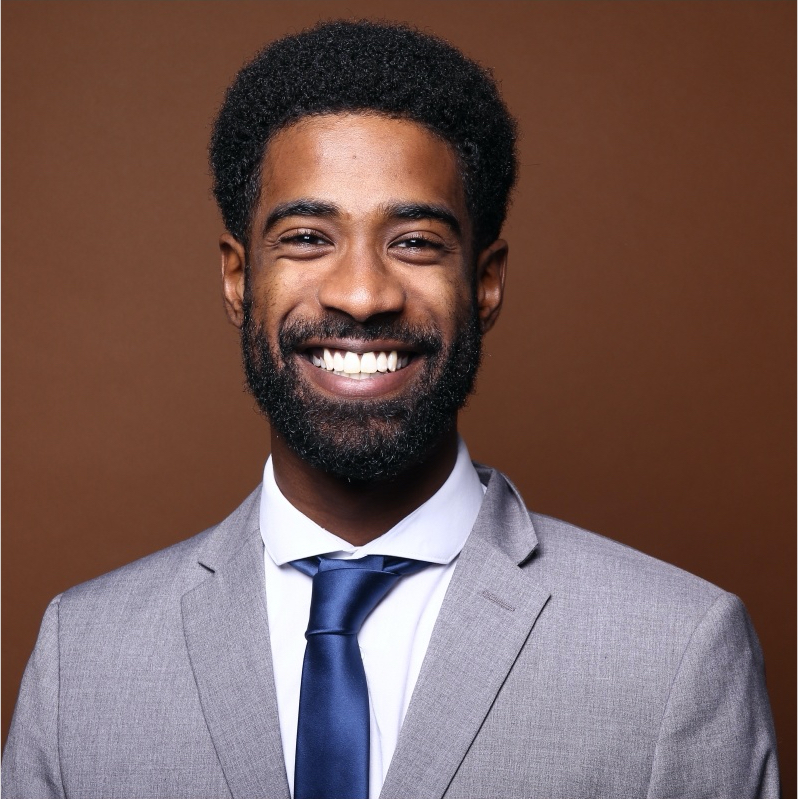 "Moneytree Plan's income tax collections were almost identical to client's tax return before even seeing it."
Charles R., LPL Financial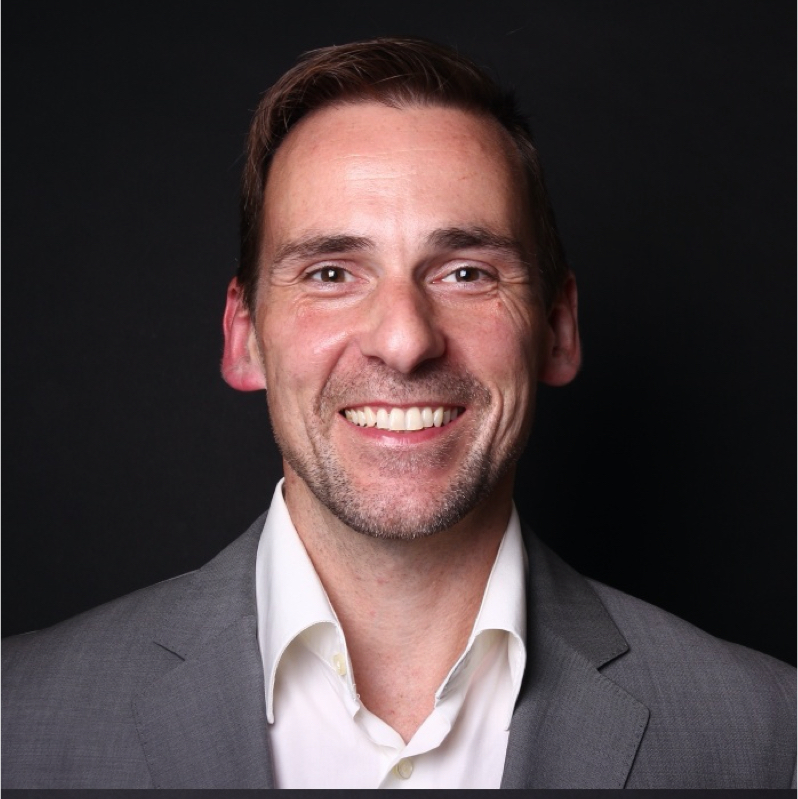 "Support has always been there to help me in my situation or come up with a workaround if needed."
Dave H., CPA, CFP®
Get started today by scheduling a demo.
Begin planning today using financial planning software for top advisors and growing firms.