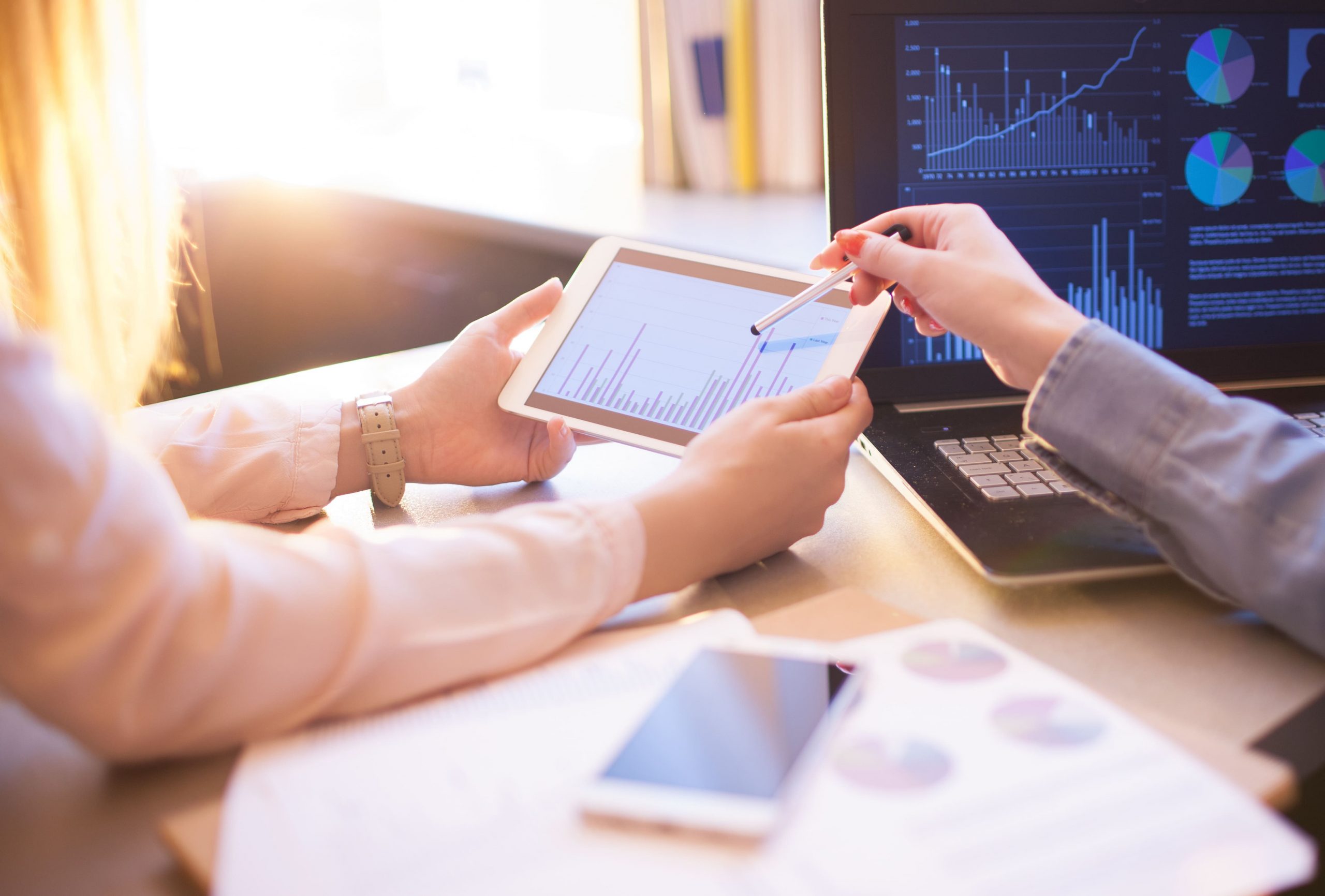 We are here for you.
Sending a support request allows you to provide a description of your support request and provide your preference for how the support team should contact you to resolve your problem or answer your question. If a request is sent outside of the support team hours, the support team will follow up with your request the next business day.
For immediate assistance call 877-421-9815 ext. 0 for support.
Our support team is available weekdays from 6:30 am until 5:00 pm Pacific Time.