Build Financial
Plans You Can Trust.
Financial planning software that provides reliable results for you and your clients.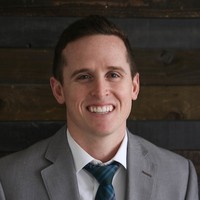 "I've spent countless hours building financial plans using different planning software. Moneytree is on another level when it comes to customization, detail, and accuracy. Our clients often thank us for our attention to detail when it comes to their financial plans, and it's all thanks to Moneytree."
Kevin M., CFP®, EA, Medicus Wealth Planning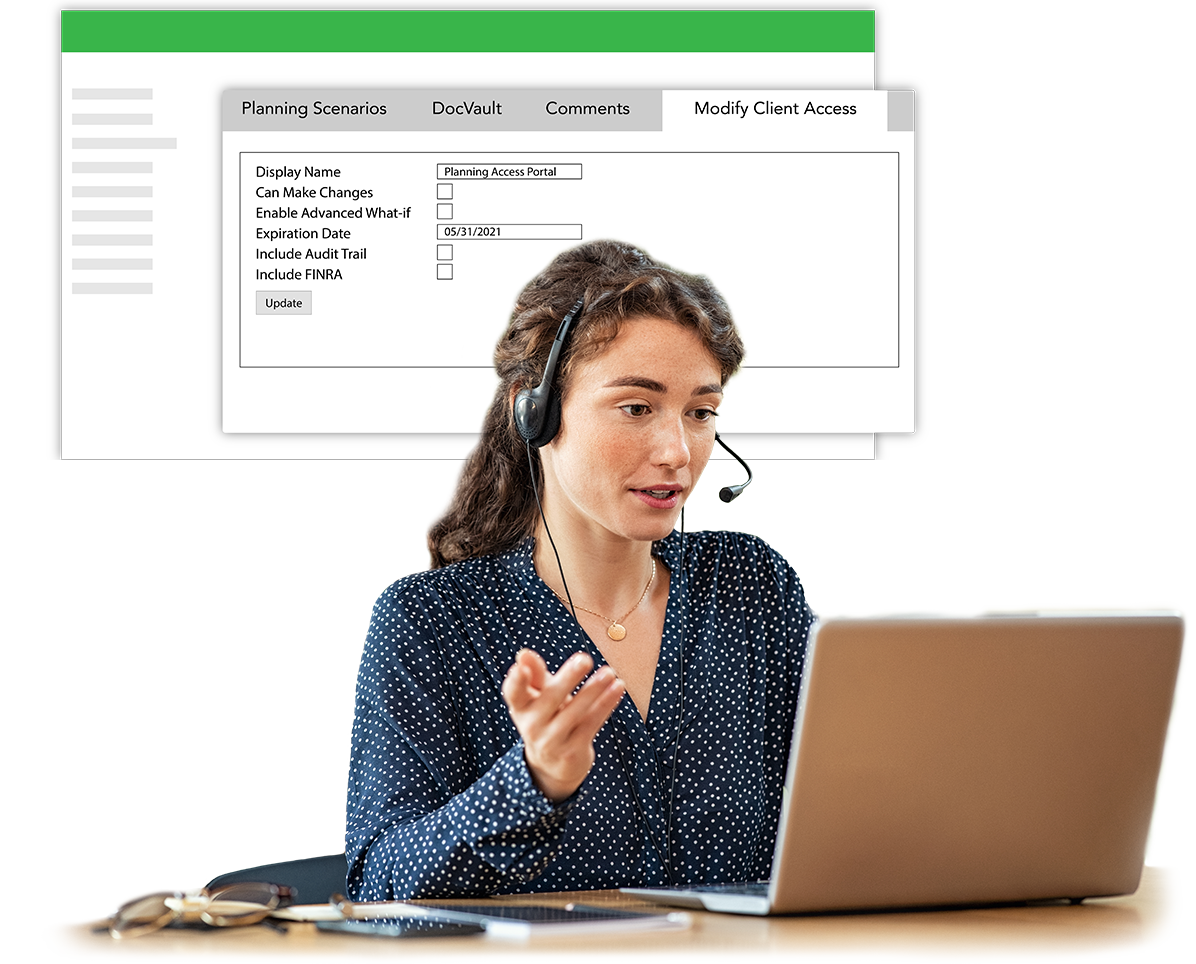 Here For You Every Step of the Way
As you get started with your free trial account, you'll have access to customized demos for groups and individuals, as well as, personalized onboarding.
One of our Client Success team members will walk you through initial setup that includes:
Administrative Setup
Personal Branding
Reporting
Client Access Portal 
Account Aggregation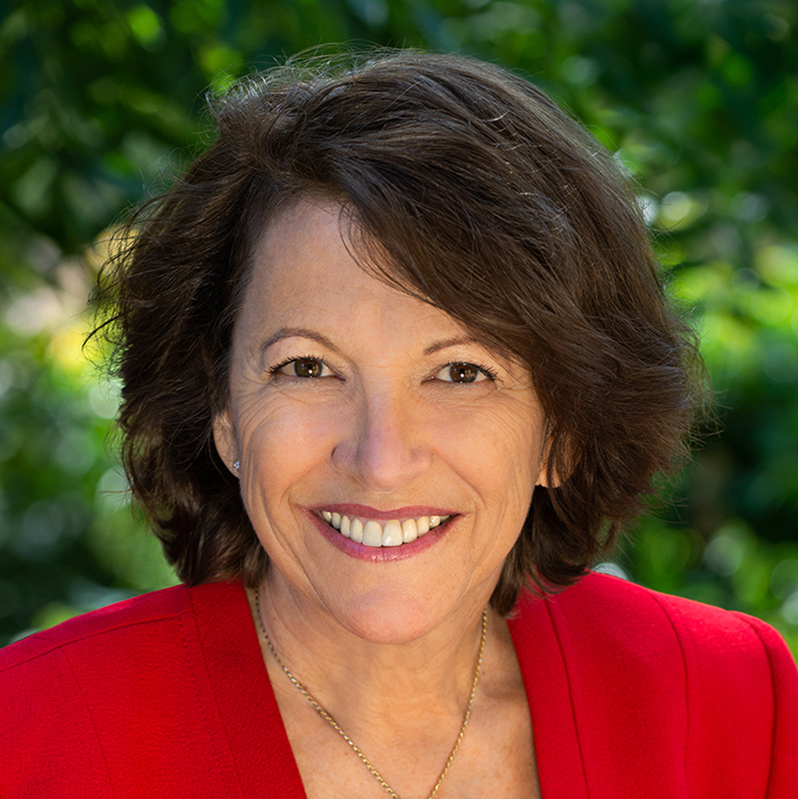 "If financial planning is at the core of what you do, which it is for us, Moneytree is the most reliable program and really allows me to tailor my assumptions with customizations. It helps me believe in the integrity of the data in the plans that I'm creating for my clients."
Laurie Nardone, Managing Principal, Shira Ridge Wealth Management
Helpful Resources for Financial Advisors
Start Planning Now.
Start a 14-day Free Trial
Begin planning today using financial planning software for top advisors and growing firms.