Financial Planning Solutions to focus on what matters.
Spend less time number-crunching and more time building relationships. With Moneytree, advisors deliver dependable results and inspire financial confidence.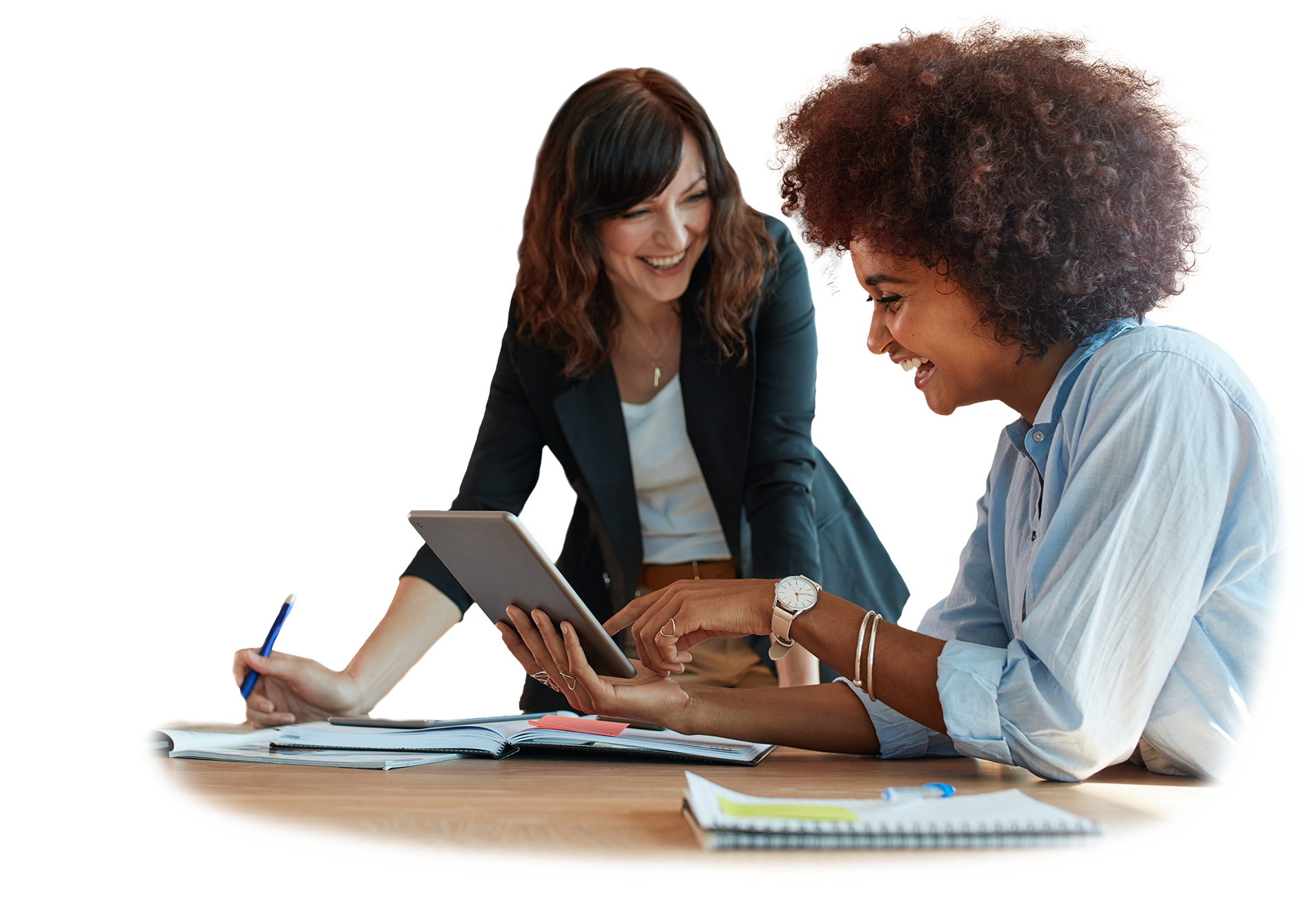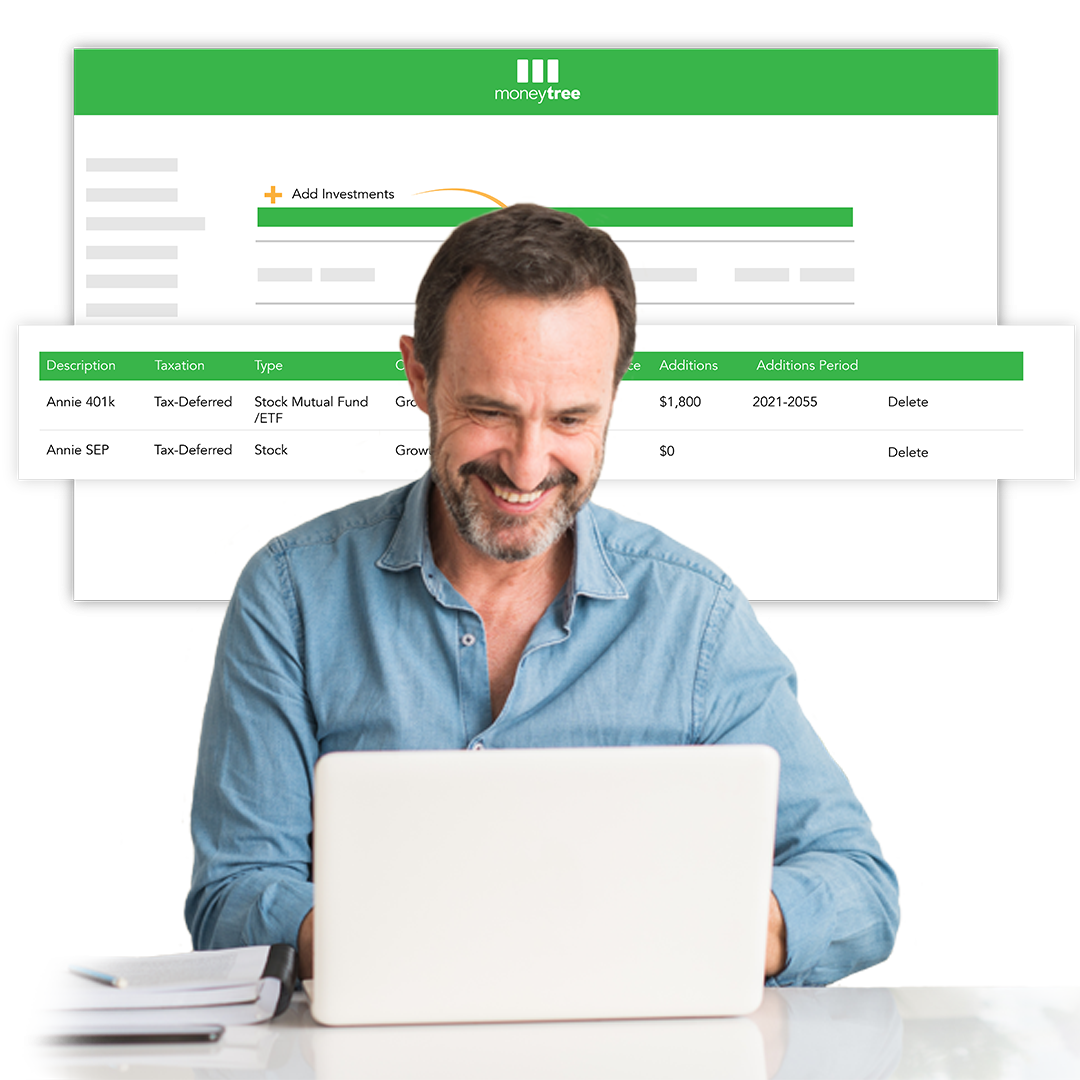 Plan for anything with
Moneytree Plan®
Deliver cash flow and goal-based plans for any stage in your client's wealth journey, including tax and estate planning.
Work collaboratively with your clients with account aggregation.
Gain a holistic understanding of your client's investments and other assets.
Explore More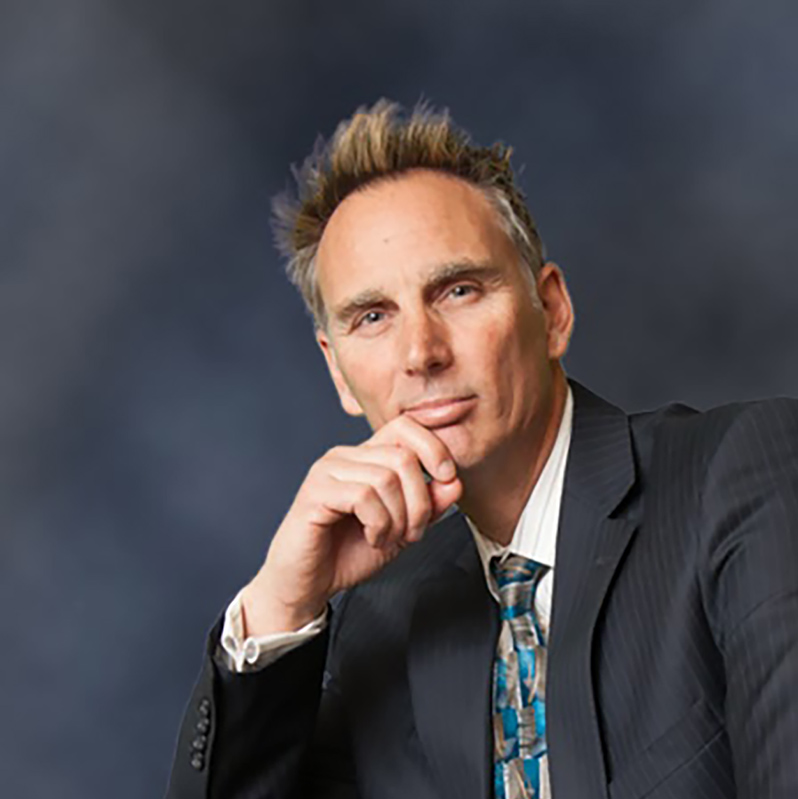 "I love the ability to run What-If scenarios and create up to 3 different What-If examples into their financial plan. Here's the course you're on, best-case scenario, and worst-case scenario. It's just so effective."
Scott McLaine, Senior BrightAdvisor, BrightAdvisor, LLC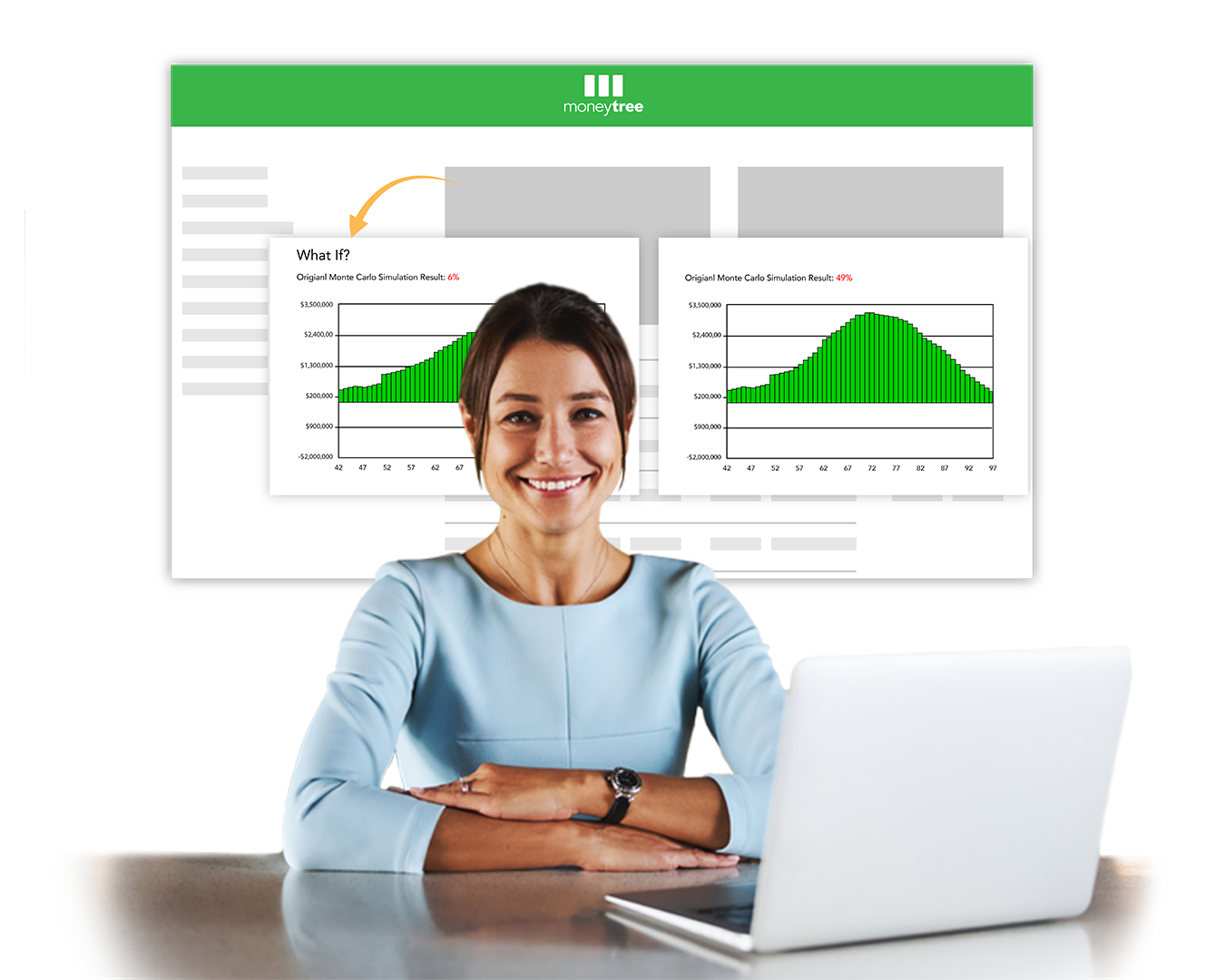 Advise with confidence
Moneytree Advise®
Use easy-to-navigate, goal-based planning.
Work collaboratively with your clients.
Create and update more plans faster.
Explore More
"Easy input. Easy Illustration. Easy to follow. Moneytree Advise gives me confidence in the plan, and my clients are confident in me."
Andrew Wade, CFP®, Annandale, VA
Want to see for yourself?
Live tour of Moneytree with a specialist to answer your questions.
Schedule a Preview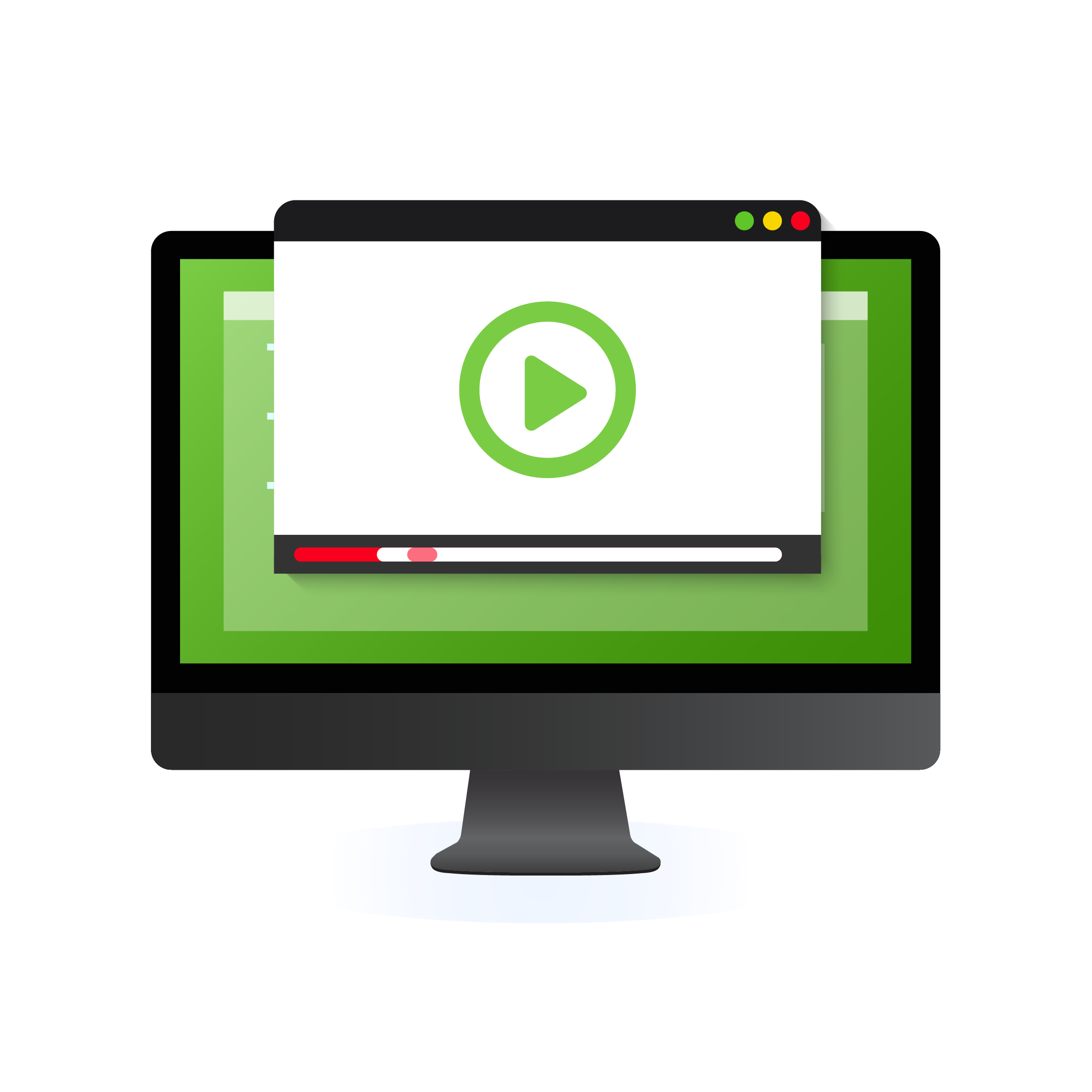 Helping You Thrive With Moneytree
We want to help you succeed with ongoing services such as:
Assistance on how to build plans that take full advantage of Moneytree's functionality
Quarterly webinars on relevant topics for financial advisors
Quarterly executive communication on our continued growth and development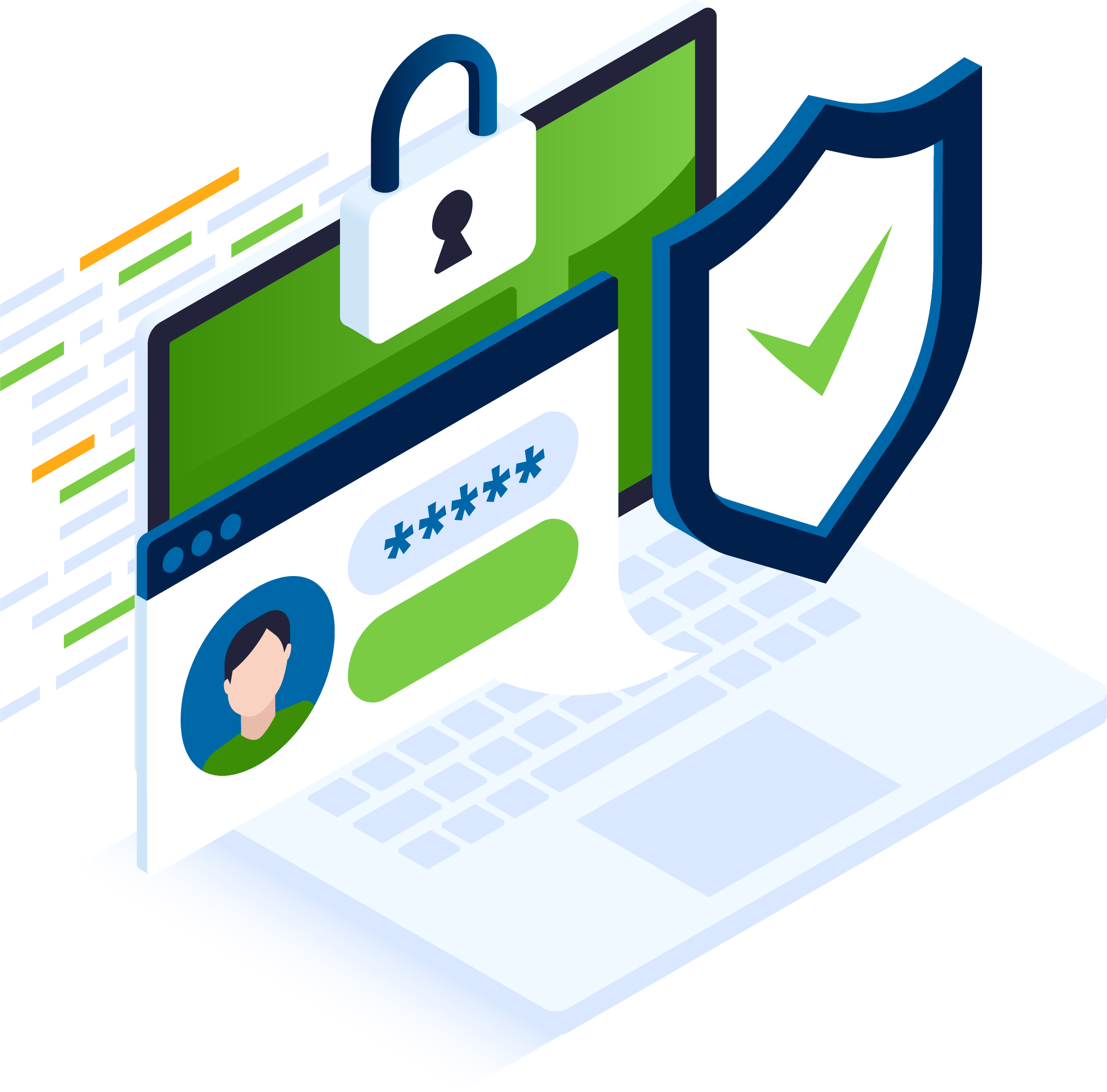 Data Protection for Peace of Mind
Keeping both you and your clients safe.
Secure User Account
Website Encryption
Physical Data Security and Access
Learn More
Scale Your Business With
Partners and Integrations
Start Planning Today!
Begin planning today using financial planning software for top advisors and growing firms.