Our Mission:

Support trusted advisors

and

create financially confident clients.

Trust is the linchpin in the financial advisor's toolset. Your clients trust you with their life's story, fears, and dreams. In turn, your financial planning software needs to provide accurate, consistent results that inspires trust and confidence in both you and your clients. Our mission is like yours—we believe in making great things happen for other people. We've been developing financial planning solutions for 40 years, and we're continuously refining our software to grow your business and be the trusted advisor for your clients. Our experience serving financial and wealth professionals results in the most accurate calculation engine on the market and why our clients have trusted us for decades.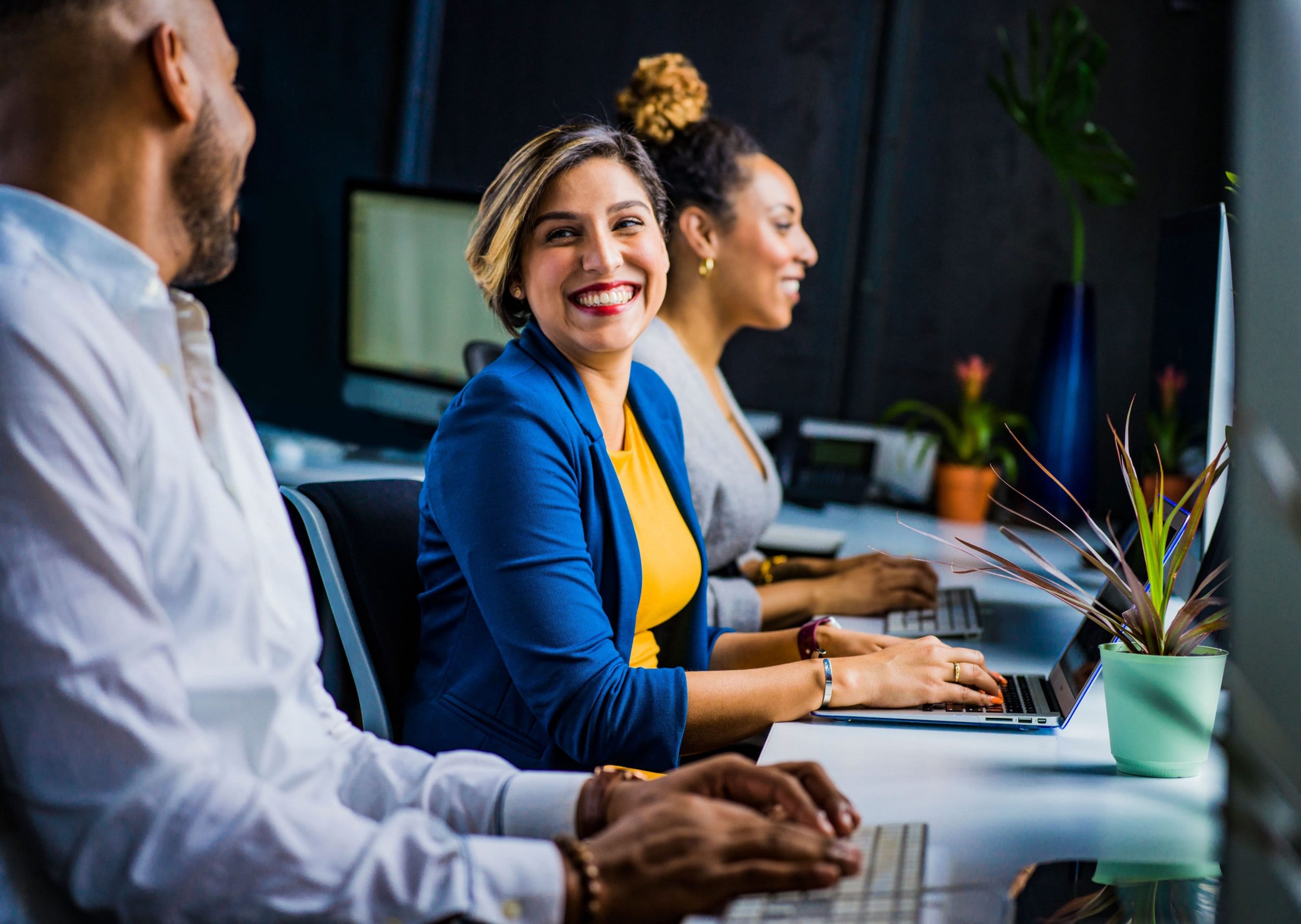 Our Story
Founded in 1981, Moneytree Software has a rich history and an eye for making the complex—simple. We're serious about delivering the strongest calculation engine in the financial planning and wealth management industry advisors can trust. And we believe everyone should have a financial plan, and we won't stop until we help you build them all.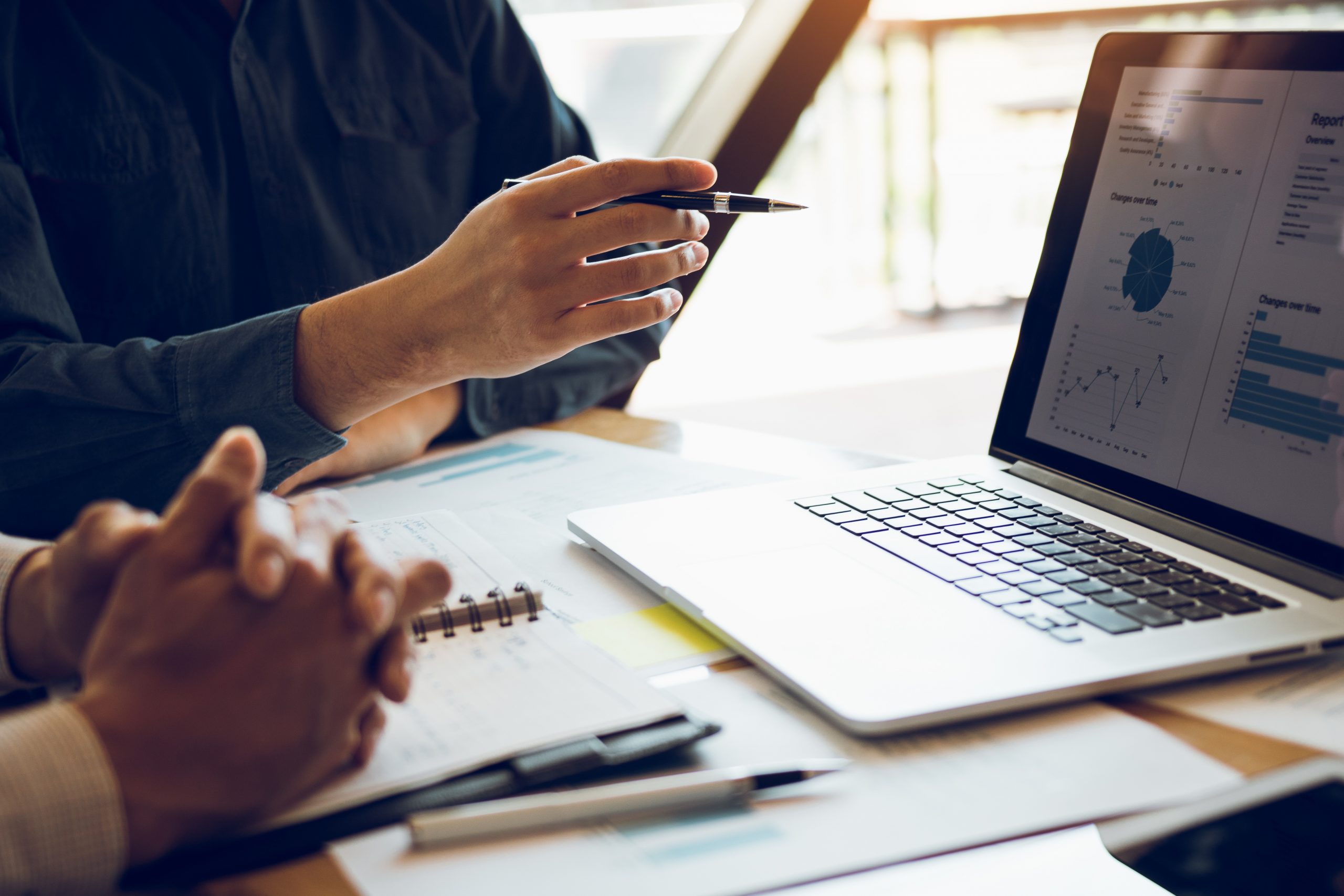 Our Partnership
Accutech Systems Corporation welcomed us to their family in 2019 to be part of a comprehensive wealth management and financial services platform. We are proud to offer integrations to Cheetah™ and include financial planning to the host of services and capabilities for wealth managers.
Does this resonate with you?
Be a part of this mission and culture. We're looking for team members with a passion to make great things happen for other people!
Join Our Team
More About Moneytree
Advisors need the right tools to deliver the best financial planning to their clients.
Financial Planning Solutions