Integrations
Seamless integration helps your business run more smoothly.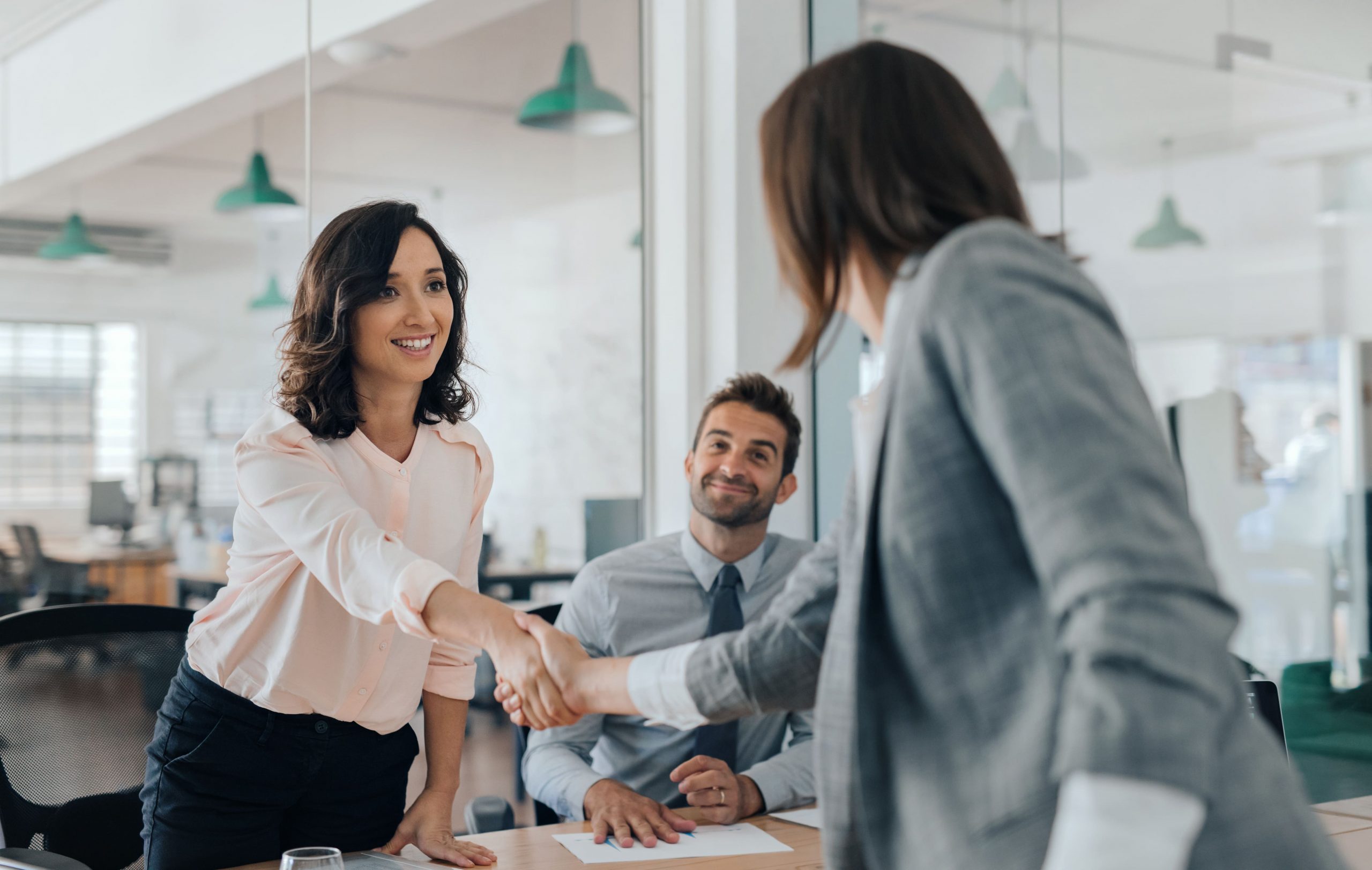 Want to see for yourself?
Live tour of Moneytree with a specialist to
answer your questions.
Schedule a live preview
Tax Planning
Moneytree Plan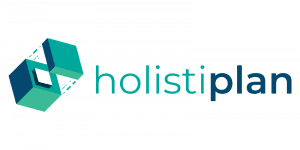 Holistiplan provides a tax solution for our clients. Holistiplan provides OCR functionality which allows for an advisor to scan tax documents for their clients and utilize tools to establish tax advantaged planning options. The advisor can then take those results and populate Moneytree, to make the tax advantaged solution part of the financial plan.
Trust Accounting
Moneytree Plan & Advise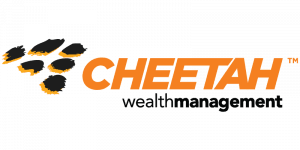 Accutech's Trust Accounting system Cheetah is an integration that not only allows for client information to be accessed via API but Holdings information as well. This allows for an advisor to easily show how a trust account can affect the overall financial plan.