Scale your business by connecting Moneytree with your other software programs
Thanks to our growing number of integrations with other software providers, you can easily connect programs to support account aggregation, customer-relationship management, investment analytics, risk tolerance, and more.
When your software programs are connected, you can work much more efficiently and spend more time on what matters — growing your business.
Advisor Portal/Account Aggregation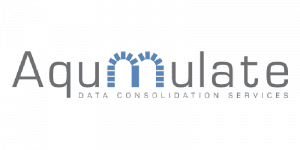 Aqumulate is an account aggregation tool used by advisors. Via our API connection, we can pull in the client information an advisor has collected through Aqumulate. This decreases the need for data entry.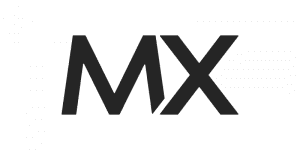 MX is our account aggregation provider. MX, through its OAUTH connections, allows our advisor's clients to attach outside financial institutions to the plan. This gives the advisor a view into outside accounts that they may not have discretion over but should be considered as part of the plan. This makes data entry more efficient and does not require the advisor's client to locate statements.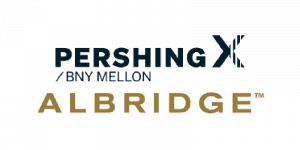 Our integration with BNY Mellon Pershing X (also known as Albridge) allows Advisors to see a consolidated view of their clients invested assets across hundreds of account sources by utilizing their CRD number. More than 170 financial institutions and 100,000 financial advisors rely on Albridge technology.

An industry leading CRM in the financial advisor space, we can access client information via our API's. This will reduce the time needed for client setup.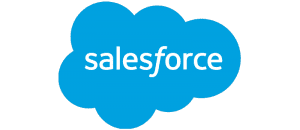 Salesforce's advisor-centric CRM can now be accessed through our API functionality. This integration reduces time for client setup.

A CRM provider for financial advisors, our API's allow for you to bring client information into the financial plan. Reducing the time needed for client setup.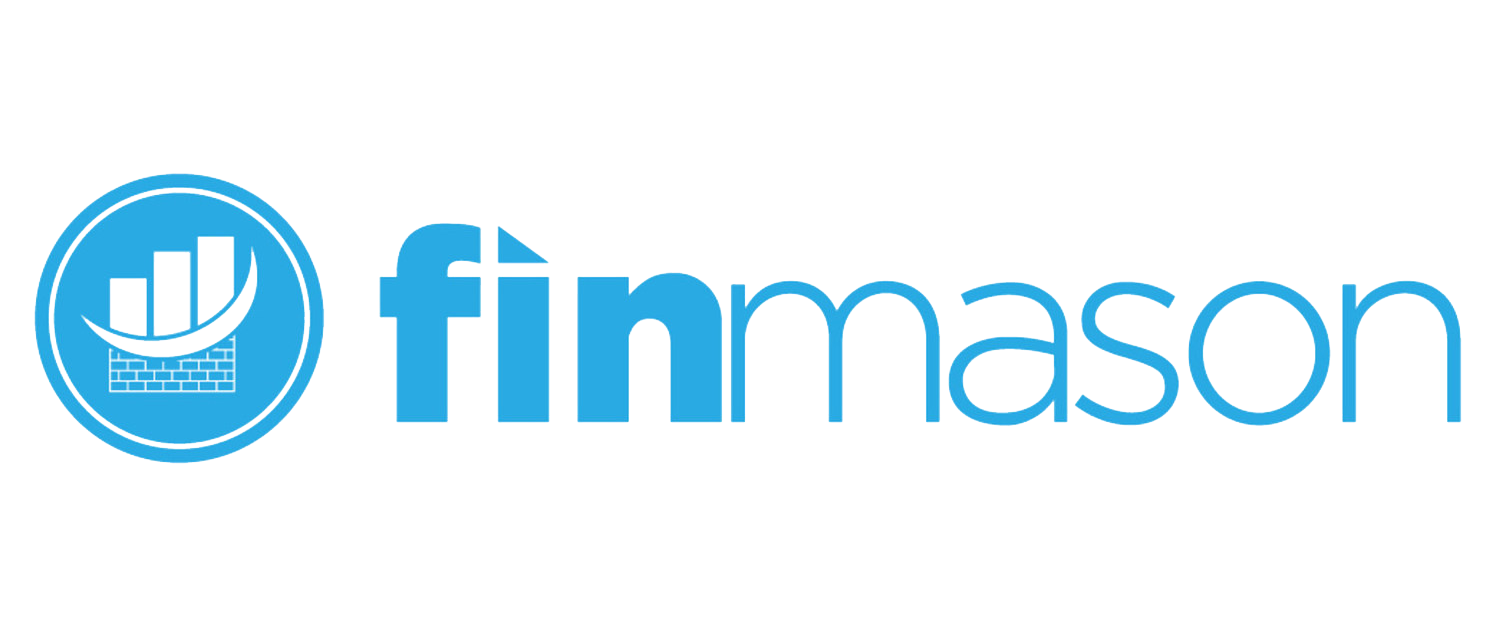 Every user of Moneytree experiences the benefit of the FinMason integration. This relationship is responsible for all historical information, as well as portfolio and holdings analytics. The FinMason integration is one that allows advisors to have confidence in the plan, and the strategy needed to make that plan successful.

About 20,000 advisors use Nitrogen to analyze their portfolios and determine the "true risk" of those portfolios. We can bring in the client information as well as the "Risk Score" as presented by Nitrogen.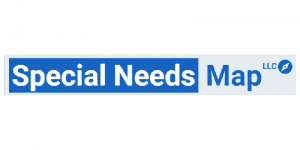 This partnership provides a link for a discounted subscription to Special Needs Map. For families with special needs, there are many rules and exceptions that apply to them. Special Needs Map takes all of this into account, including special considerations made by the state.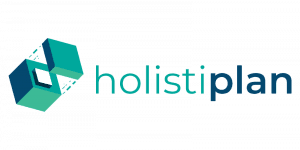 Holistiplan provides a tax solution for our clients. Holistiplan provides OCR functionality which allows for an advisor to scan tax documents for their clients and utilize tools to establish tax advantaged planning options. The advisor can then take those results and populate Moneytree, to make the tax advantaged solution part of the financial plan. This partnership does not include data integration.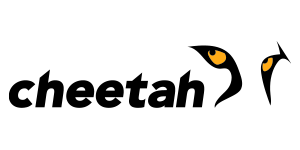 Accutech's Trust Accounting system Cheetah is an integration that not only allows for client information to be accessed via API but Holdings information as well. This allows for an advisor to easily show how a trust account can affect the overall financial plan.
Connect your software programs to Moneytree.