Get company news, read fresh perspectives on planning, and become a Moneytree master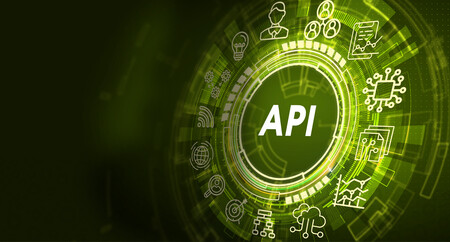 Blogs & Articles
API stands for Application Programming Interface.  With APIs, any two pieces of software can share data and work together, and they can do it all in one location in a manner that is seamless, safe, and secure. 
Without APIs, a software program is cut off from other software programs, working in a silo. The only way to get information from one system to another is through manual entry or using inefficient, unreliable, old-school file transfer protocols (FTPs).  
Test drive Plan or Advise
Begin planning today using financial planning software for
top advisors and growing firms.