Executive Director of Sales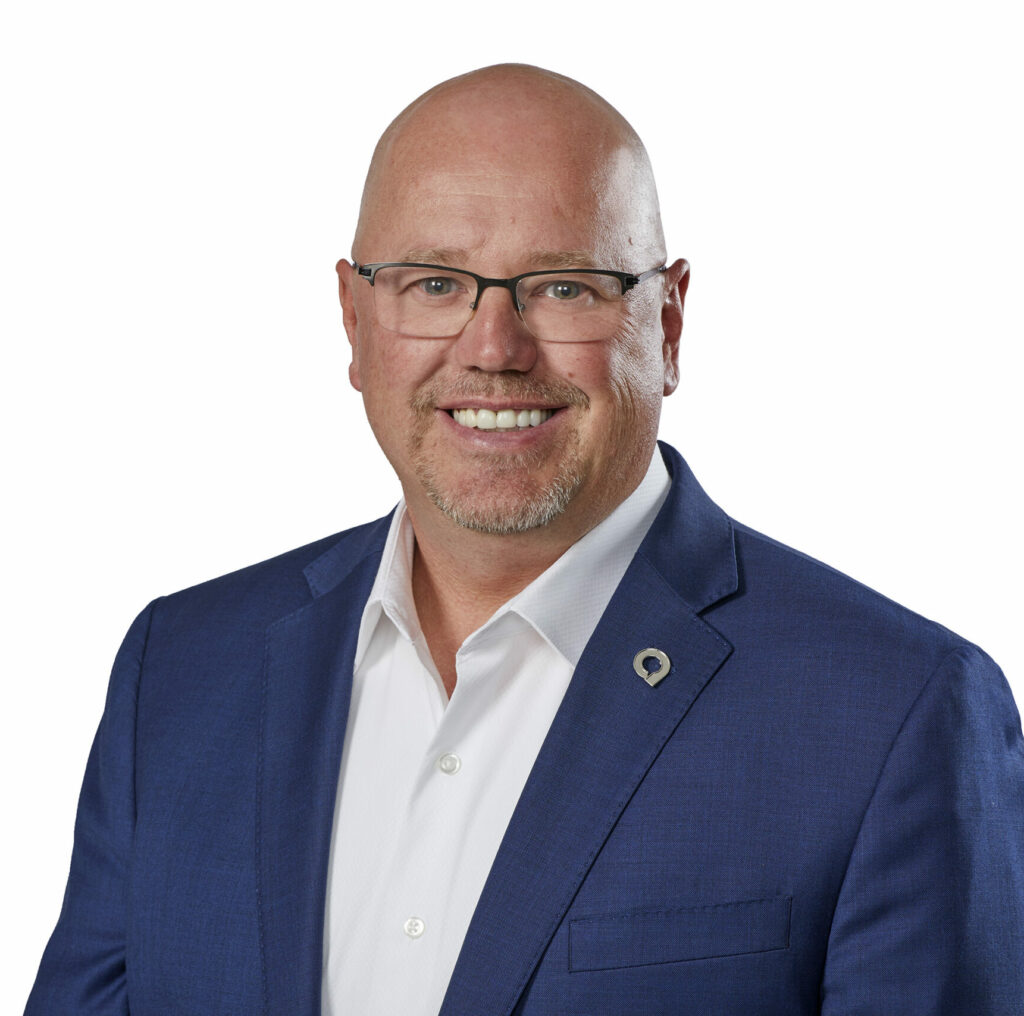 Brandon joined the Accutech/Moneytree team in 2019 and brings more than 18 years of sales and sales-leadership experience in financial services software and technology. He is passionate about taking on challenges in leadership, culture, processes, people, and client relationships to spur new growth. He believes that growth creates excitement and boosts morale at every level of a company. If a company is thriving, the enthusiasm is almost tangible.
As a Certified John Maxwell Team Member and Coach, Brandon approaches every situation with the understanding that growing your company requires a focus on growing your people.
Prior to joining Accutech/Moneytree, Brandon authored his first sales-centric book titled "Stop Selling & Start Helping – The proven guide to phenomenal sales results." His focus on building a culture on helping clients rather than convincing them to buy has proven to be effective.
He holds a BA degree in Computer Science Business from Anderson University and currently resides with his family in Denver, CO.