Executive Director of Strategy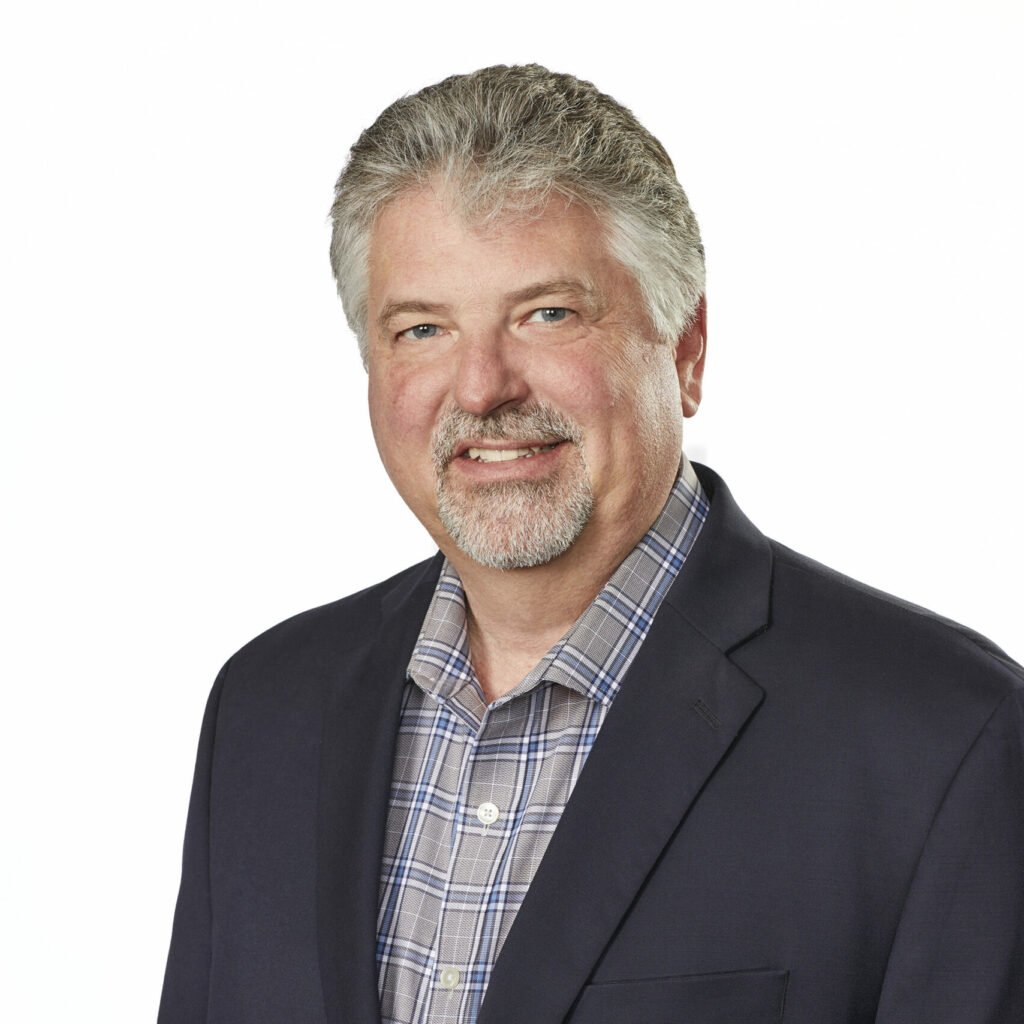 Dan joined the Accutech/Moneytree team in 2018 and brings over 20 years of executive leadership in corporate, entrepreneurial, and academic environments. He has developed and executed business plans for both start-up and mature organizations and led the development of software applications and services in a variety of industries. He developed the business and marketing operations for a non-profit organization that saw revenues grow from $2M to $10M in five years. 
Dan served as the Chief Information Officer in two hospital systems prior to launching an information technology services company.  As co-founder and CEO, he led the company for 8 years before negotiating the sale of the firm and its software products. He most recently served in senior leadership positions at a college in New Jersey, first as Executive Vice President, and later as the institution's Provost and Chief Academic Officer.
Dan has also served in a variety of community and non-profit service roles, including Councilman for the Borough of Bound Brook, New Jersey.   
He holds a Bachelor of Science and Master of Business Administration from Indiana Wesleyan University and a Ph.D. in Leadership at the University of the Cumberlands.