Executive Director of Operations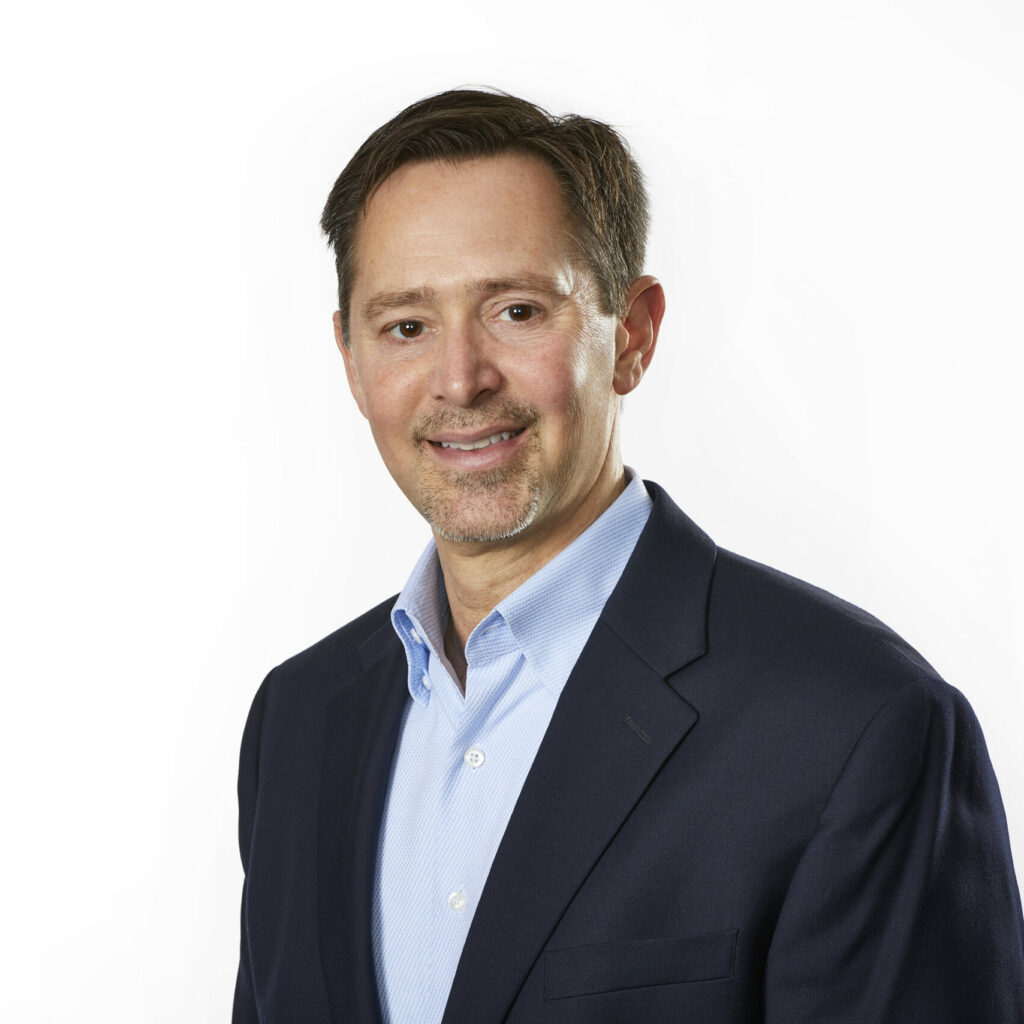 Linc joined Acccutech/Moneytree in 2015 and brings more than 28 years of leadership experience in the software and information technology industry from start-ups to Fortune 10 firms. Linc brings experience in strategic creation and execution, development of high-performing teams and scaling organizations, metric generation, and technology and software management. He has led 100+ member teams and managed $50 million budgets.
Linc has served on the boards of several non-profit organizations where he led strategic change.
Prior to joining Accutech/Moneytree, Linc held positions at IBM, Lockheed Martin, and Lincoln Financial, in addition to smaller technology firms.
Linc graduated from Indiana University, Kelley School of Business, with a Bachelor of Science in Business – Finance, and received a Master's Certificate in Project Management from George Washington University in Washington, D.C. Linc resides in Muncie, IN with his wife and enjoys cycling, golf, and studying wine.