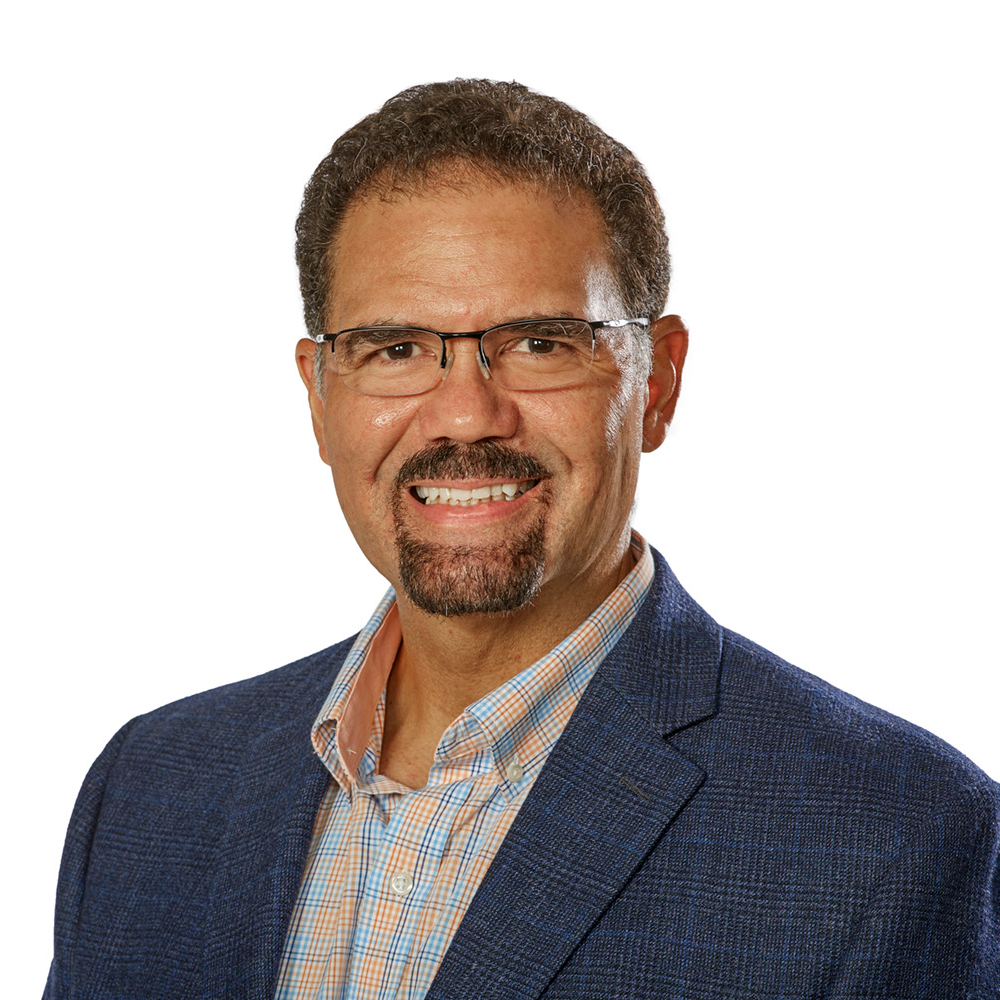 Pat began his career in banking, focusing on small-business and commercial lending. After a decade in banking, he transitioned to the tech industry, working with a firm that sold commercial lending software to banks. Combining his banking and technology experience, Pat became a thought leader and public speaker in the fintech space for over a decade, helping start-up banks and credit unions establish  business banking strategies. His experience led him to working with two more technology companies before coming to Moneytree in May 2020.
As Managing Director, Pat brings his combination of industry knowledge, business development, and technical expertise to lead the executive responsibilities for Moneytree. Moneytree has a long-standing reputation as the most technically accurate financial planning tool, and Pat's goal is to bring the product to a larger audience that desires comprehensive planning for their clients.
Pat has undergraduate degrees in Management and Psychology from Ball State University (Muncie, IN) and a Master of Business Administration from Indiana University, Kelley School of Business (Bloomington, IN).