Moneytree Advise®
Advise with Confidence
Moneytree Advise is an easy, effective solution for busy financial advisors. We are known for making the complex—simple. Advise allows you to spend more time with clients and less time creating financial plans through intuitive navigation and clear reports. Instant, side-by-side scenario comparisons allow for rich client interaction.
Moneytree Advise Features Allow You To...
Engage
Clients care about financial wellness and are more involved than ever before. Onboard clients quickly and collaborate with them. Educate them along their journey to reach their goals and let them proactively manage the plans you create for them.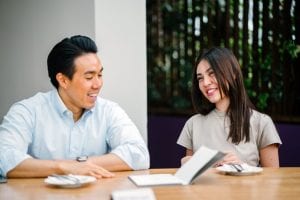 Schedule a Live Demo with Our Team
See what other top advisors and growing firms are using to build plans and grow relationships.
Grow
Every client has a story and needs a financial plan. Our financial planning solution simplifies the path to accumulating wealth and creates clarity to make it easy to get started.
Review investment and asset allocation
Asset Worksheet
Current & Suggested
Asset Allocation
Educational reports covering: asset allocation, market risk & diversification
Investment returns & power of compounding
Create a Debt Reduction Plan
Current & Proposed Plan
Monthly Payment Schedule
Accelerated Wealth Accumulation
Debt Education
Build a Budget
Budget Worksheets
Debt Freedom Analysis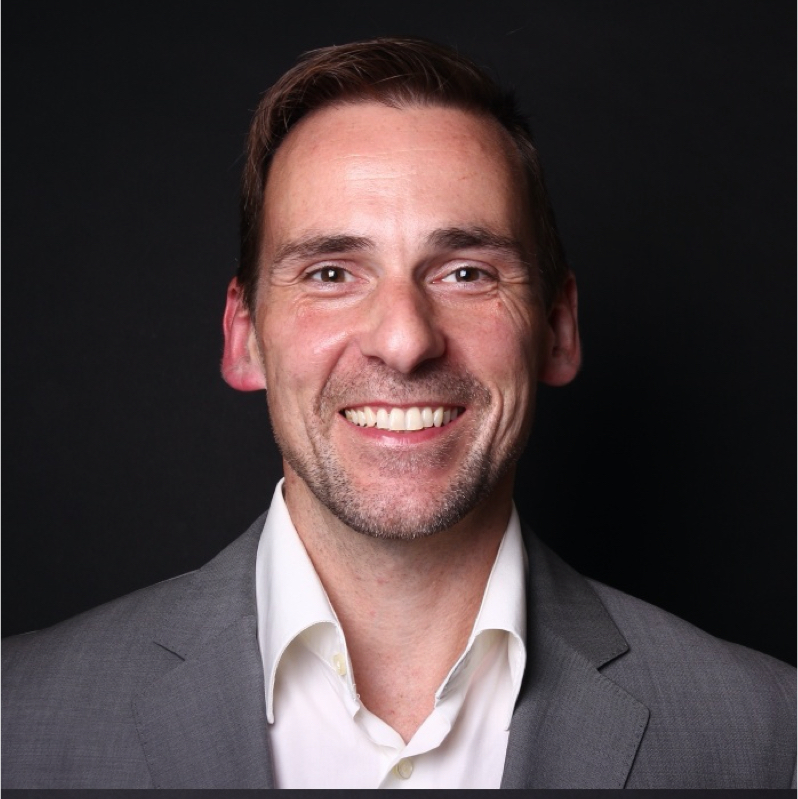 "Support has always been there to help me in my situation or come up with a workaround if needed."
Dave H., CPA, CFP®
Refine
Change is constant. You need a solution to guide clients to retirement, analyze risk, and adjust as lifestyles and goals change.
Analyze insurance risk and recommend improvements
Insurance Summary Survivor Needs Analysis (current needs)
Survivor Needs Calculation (current needs)
Disability Insurance (current needs)
Long-Term Care (5 years of care)
Adjust as goals and lifestyles change
Goals
Set priority levels for each goal
Prepare for retirement
Retirement Capital Analysis
Retirement Summary Shortage Solutions
Retirement Expense Summary
Monte Carlo with 10,000 Trials & Fat Tail Option
What-If Modeling
When-If Dynamic Behavioral Analysis with Variable
Retirement Ages & Spending
Asset Projection by Taxation Type
Secure legacies through estate planning
Estate Current Situation
Estate Net Worth Statement
Current Flowchart & Estimate
Alternative Structure Flowchart & Estimate
5 Year Future Estate Tax Estimate
Start Planning Now.
Start a Free Trial Account. $695 per year after.
Begin planning today using financial planning software for top advisors and growing firms.