Careers
Culture is not a poster in the wall in the break room. Culture is created by how you interact with your coworkers, your customers, and your community. And it is the job of all employees to create a positive company culture through their actions and attitudes.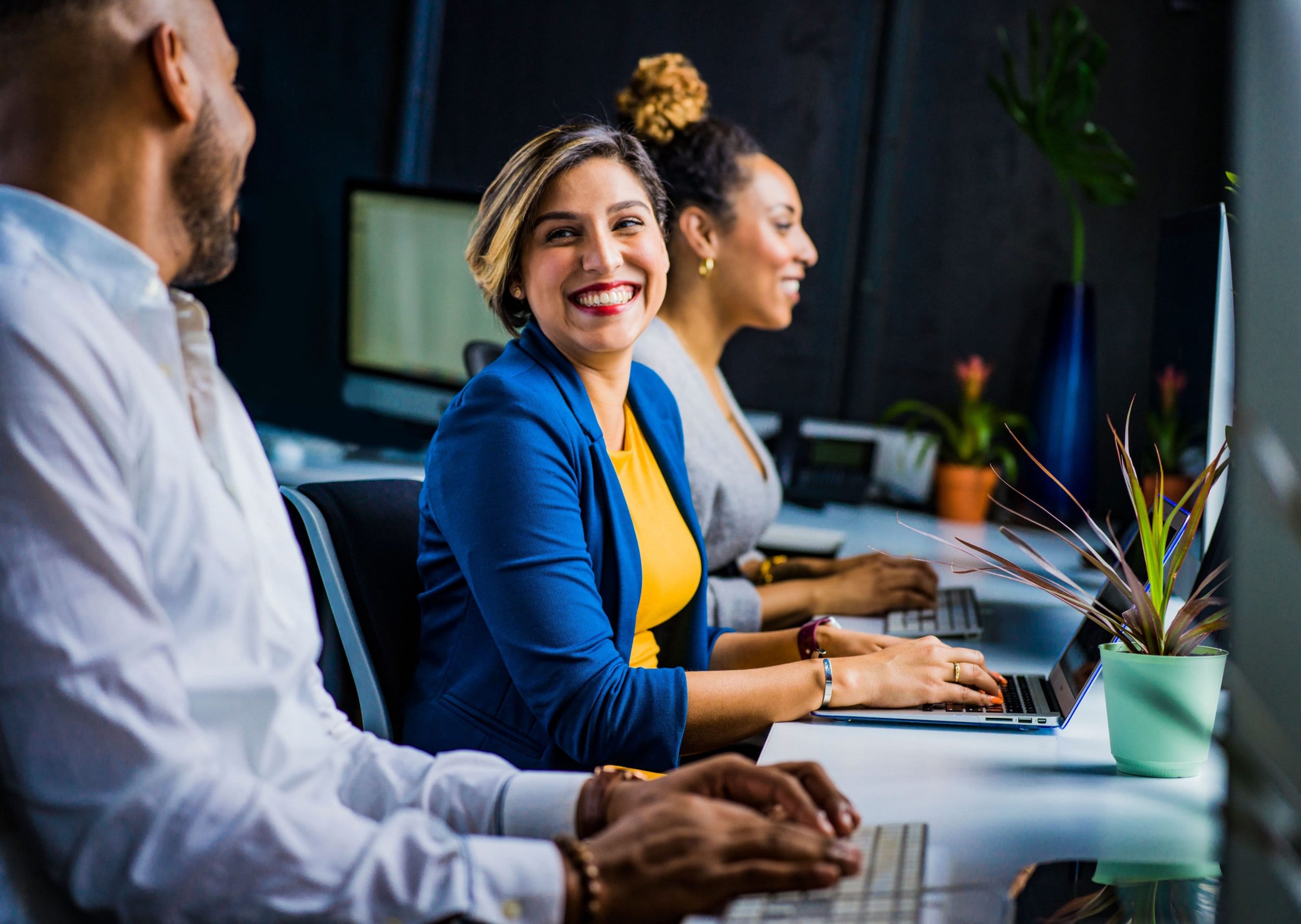 Moneytree Sales Representative
The Moneytree Sales Representative is responsible for the sale of Moneytree solutions and services to new and existing clients to achieve company revenue goals. The Moneytree Sales Representative works to build a pipeline of Financial Advisor prospects through business development efforts and is also assisted through Moneytree's digital marketing efforts to achieve budgeted revenue goals. The Moneytree Sales Representative uses thought leadership, use-case stories, competitive analysis, product features and industry knowledge to influence prospective clients and assist them in applying Moneytree's products to their needs resulting in revenue generation.
Learn More!