Moneytree Plan®
Plan for Anything
Moneytree Plan's in-depth planning captures and analyzes your clients' current financial situation and illustrates impacts of important decisions on their financial future. Engage your clients, build holistic plans, and choose the most suitable approach for their financial situations.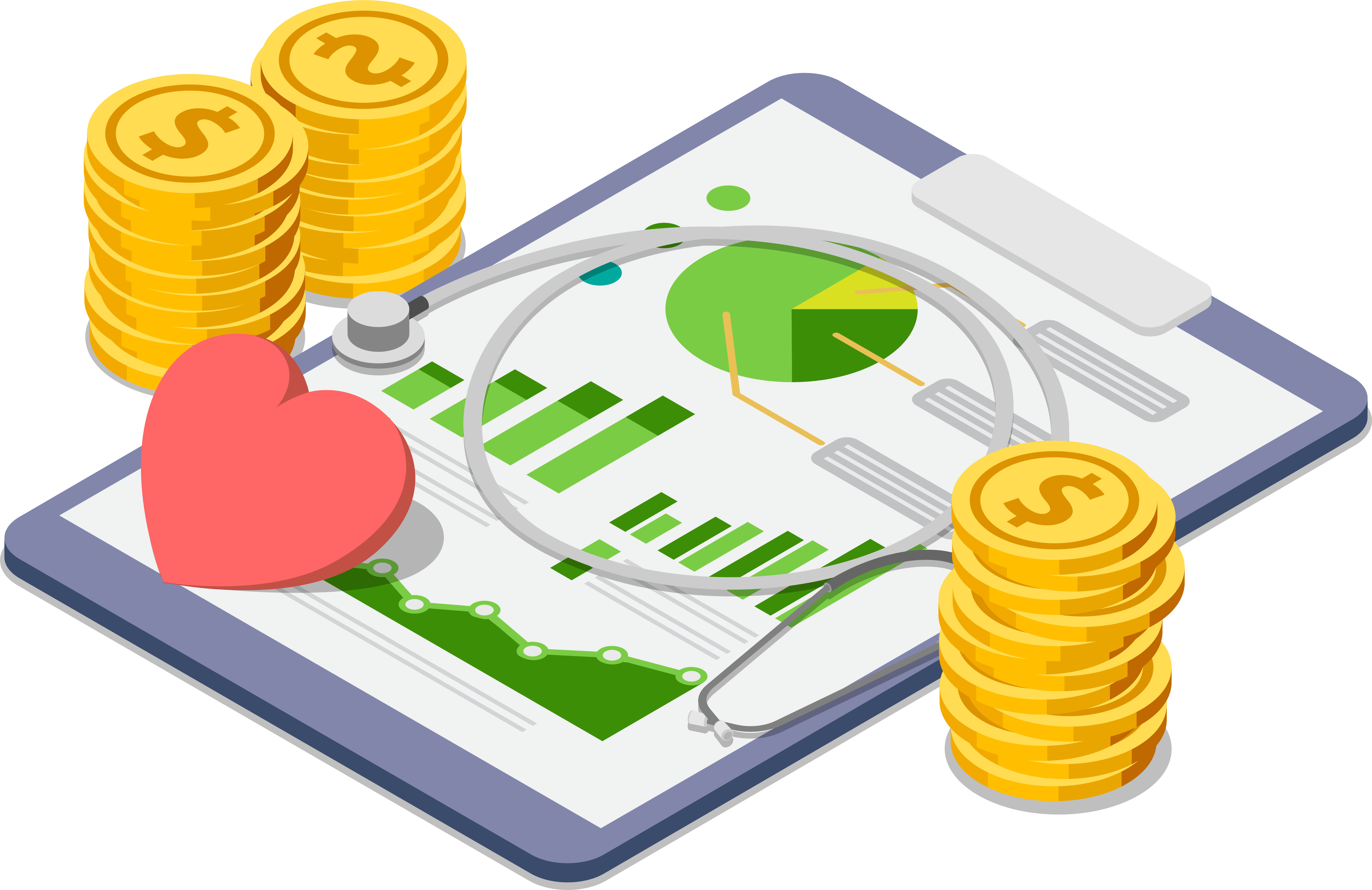 Financial Wellness Report
Moneytree Plan's customizable financial wellness report allows financial advisors to create one-page summaries with data chosen and prioritized based on each client's identified need.
Learn More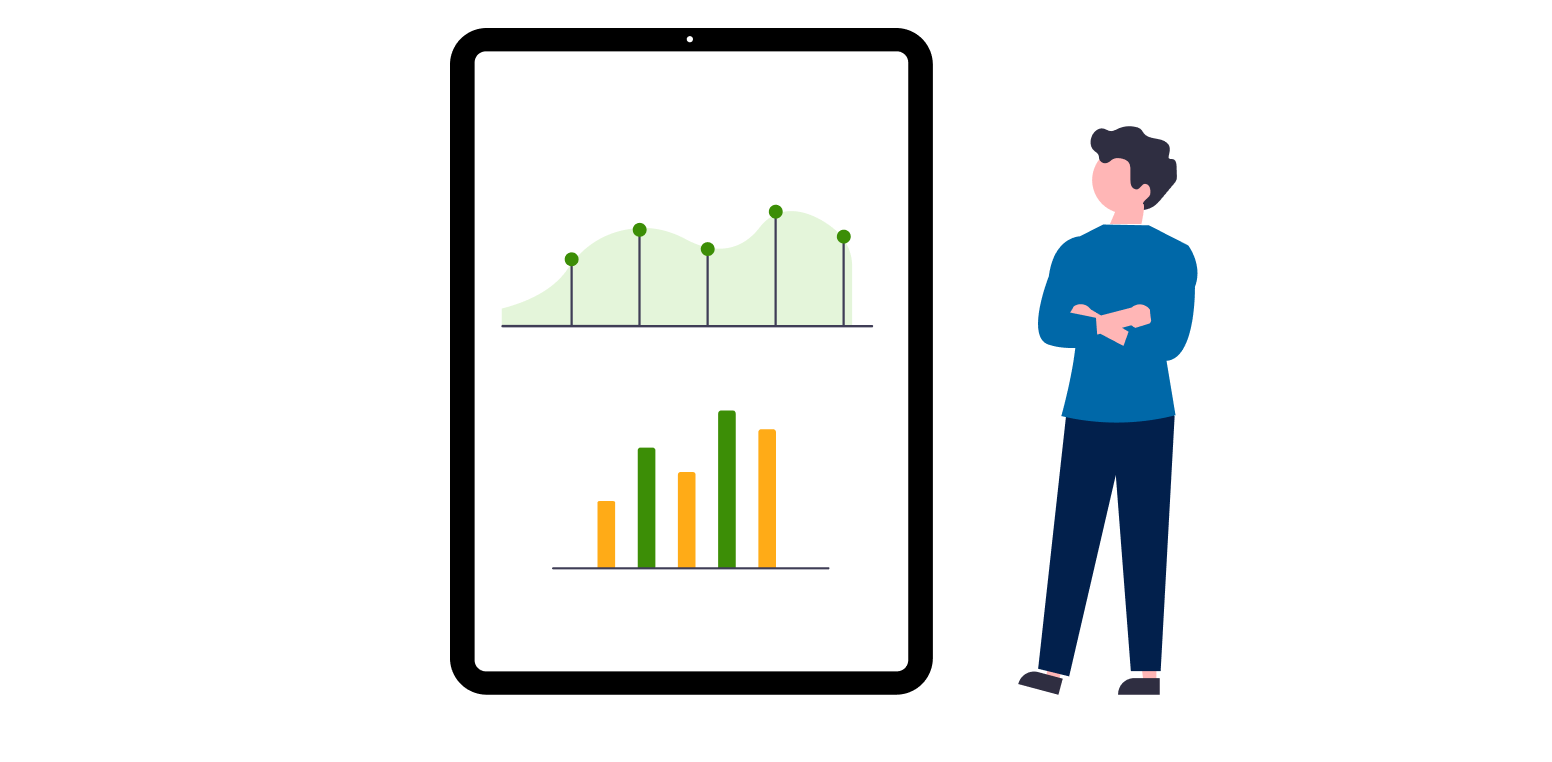 Get to Know

Your Clients Better

Save time capturing your clients' data with Account Aggregation. Ask your clients to connect their accounts in your Moneytree client portal and get instant data for your financial plan. Account Aggregation is the safe, secure way for your clients to keep their information up to date whenever you need to build and update their financial plans.

Explore Account Aggregation
Moneytree Plan Features allow you to...
Grow
Every client has a story and needs a financial plan. From owning a business, educating children, seeing the world, or leaving a legacy, your growing practice will encounter many stories, and you need to trust you have everything covered.
Onboard clients easily
Automated Data Entry (Account Aggregation)
Client Access Portal
Client Questionnaire
Configurable Client Account Aggregation
Collaborate with your clients
Client Access Portal
Connect Client Accounts
Secure Document Vault
What-If? Scenario Tool
Present comprehensive reports
Audit Trail
White-label branding
Retirement, Assets, Property, Liabilities, Insurance, Estate, Survivor, Loans, and Rental Real Estate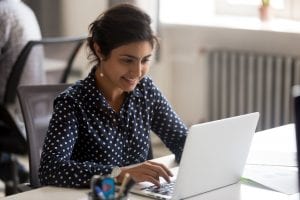 Schedule a Demo of Moneytree Plan
A Moneytree specialist is ready to give you a live tour of our financial planning solutions and answer any questions.
Aspire
To aspire is to dream. Our goal-based planning solutions enable you to partner with your clients, build plans, assess insurance needs, and see their dreams come true.
Build comprehensive retirement plans and analyses
Client Account Categorization
Retirement Needs Analysis
Retirement Capital Analysis
Shortage Solutions
Social Security Strategies
Medicare Part B Calculations
Retirement Capital Estimate
Monte Carlo with 10,000 Trials & Fat Tail Option
Withdrawal Rates
Analyze insurance needs for the best coverage
Life Insurance Graph
Survivor Needs Analysis
Survivor Capital Estimate
Survivor Cash Flow
Disability Insurance
Develop comprehensive investment strategies
Asset Worksheet
Current & Suggested Asset Allocation
Asset Risk & Reward
Liquidity Analysis
Stock Options
Rental Real Estate
Asset Projection by Taxation Type
Total Assets
What
Advisors are Saying
Financial advisors love Moneytree Plan's robust and flexible tools.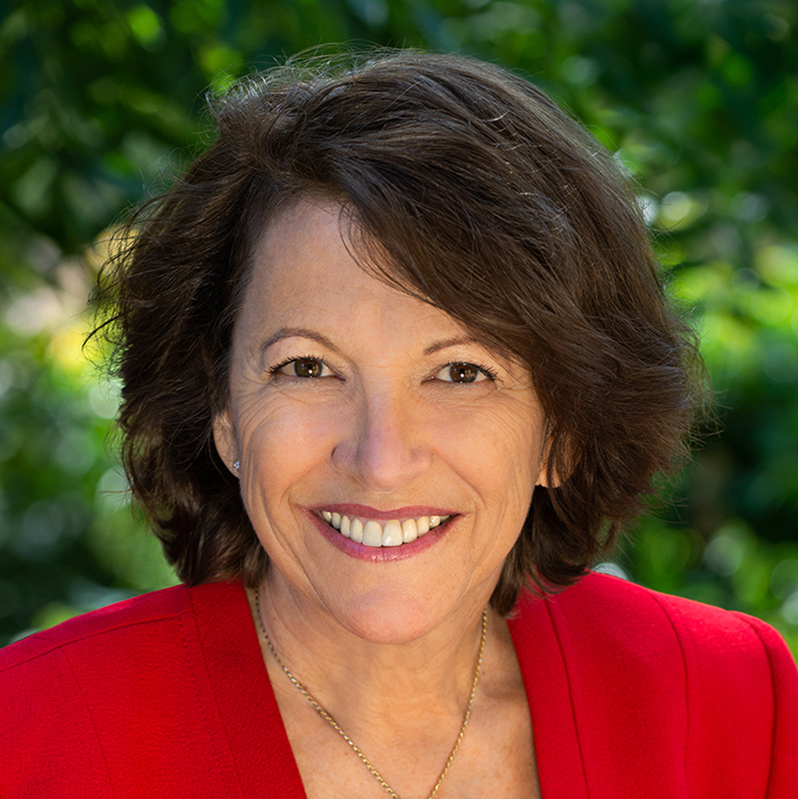 "One of the things I love about Moneytree is the Audit Trail. I run the numbers, and I kind of have an expectation of what the results will be. Then I can dig into the details and find anything and everything. The program is never wrong!"
Laurie Nardone, Managing Principal, Shira Ridge Wealth Management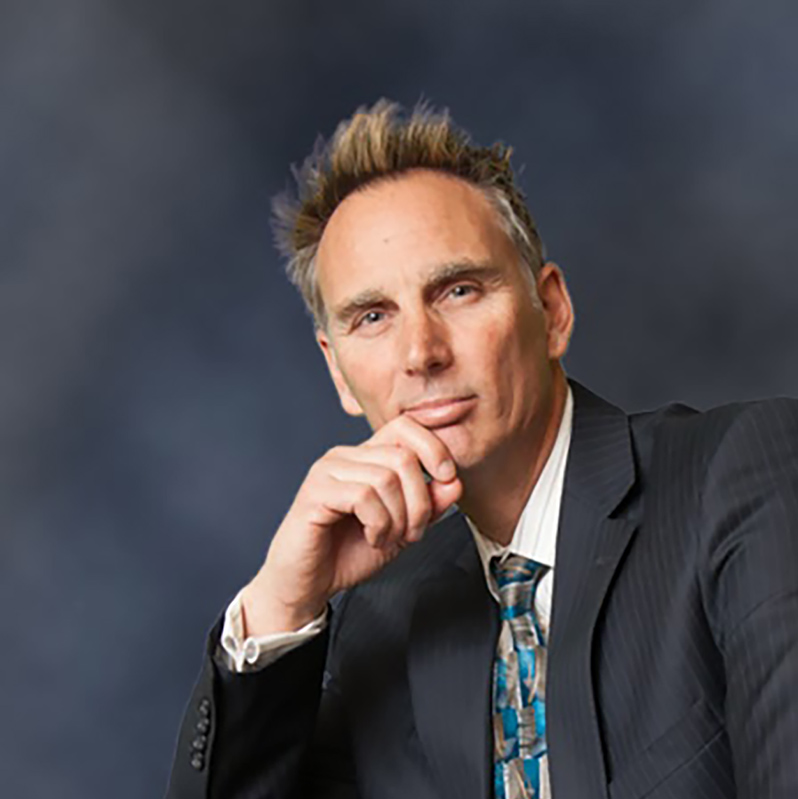 "Moneytree helps me take a client's assets and current situation and go back to them with a picture of 'this is the course you're on.' I can understand the realistic outlook for my client's future. I'm able to enlighten my clients with data and give them a clear picture of where they're going."
Scott McLaine, Senior BrightAdvisor, BrightAdvisor, LLC
Prosper
Prosperity means securing your clients' legacies for generations. Our cash flow-based planning tool prepares your clients for complex situations. You want to see your clients succeed and thrive. Preserve and distribute wealth to see your clients live out their dreams.
Start Planning Now.
Start a 14-day Free Trial Account. $1,495 per year after.
Begin planning today using financial planning software for top advisors and growing firms.