Get company news, read fresh perspectives on planning, and become a Moneytree master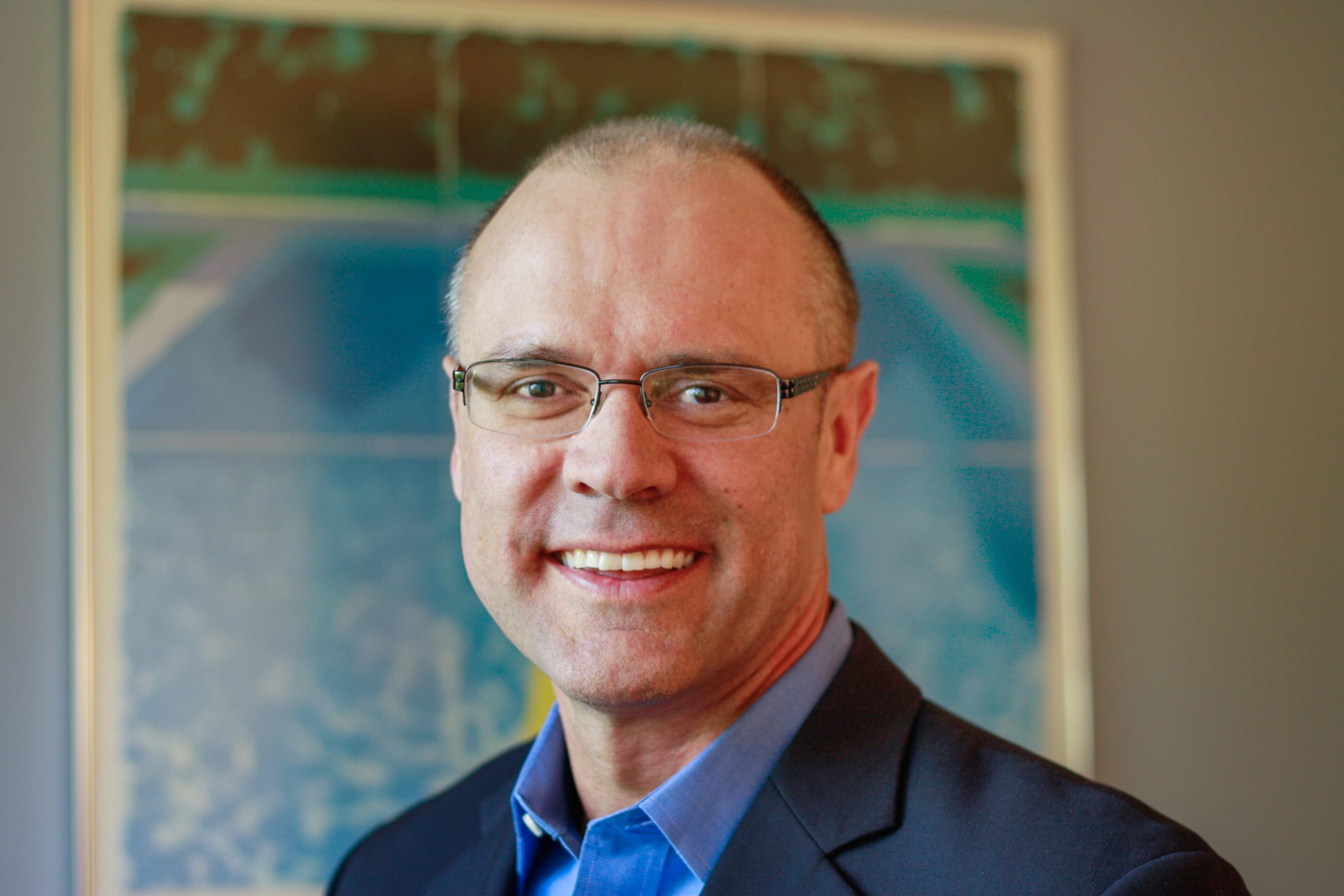 Blogs & Articles
Paul Kingsman is a guest vlogger for Moneytree Series. In this first part of a two-part series, Paul asks you what does success look like and encourages you to look where you're heading.
Test drive Plan or Advise
Begin planning today using financial planning software for
top advisors and growing firms.