Get company news, read fresh perspectives on planning, and become a Moneytree master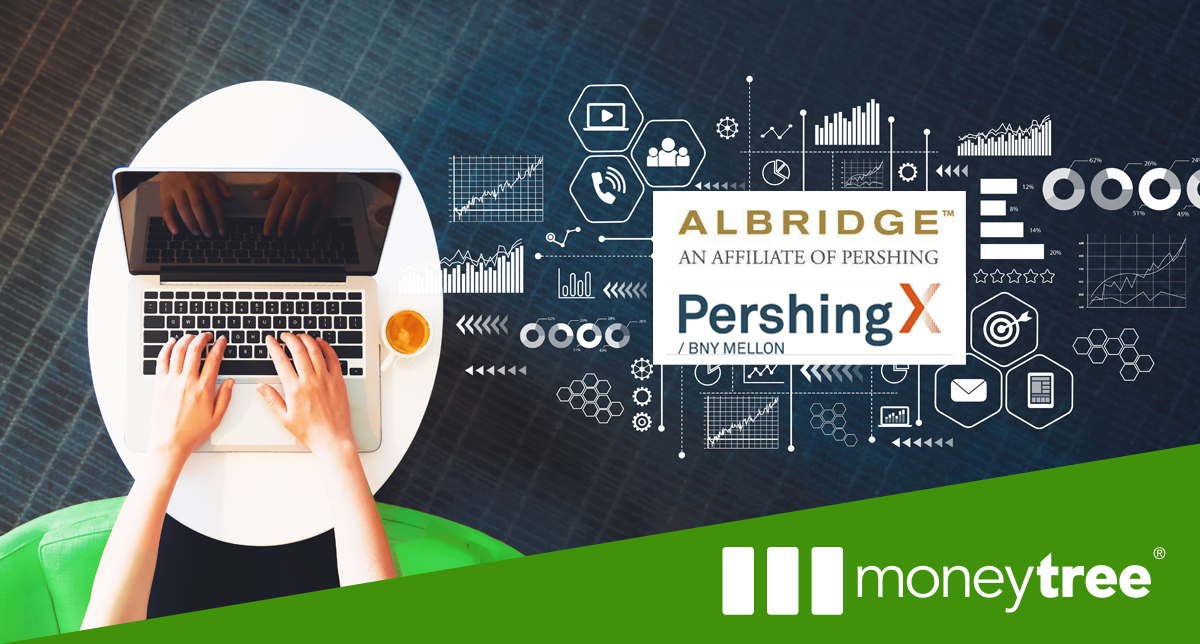 Uncategorized
The Moneytree integration with Albridge has returned under a new name, Pershing X. On March 14, Moneytree released an updated integration that will allow advisors to pull in their client investment data from Pershing X.
Test drive Plan or Advise
Begin planning today using financial planning software for
top advisors and growing firms.