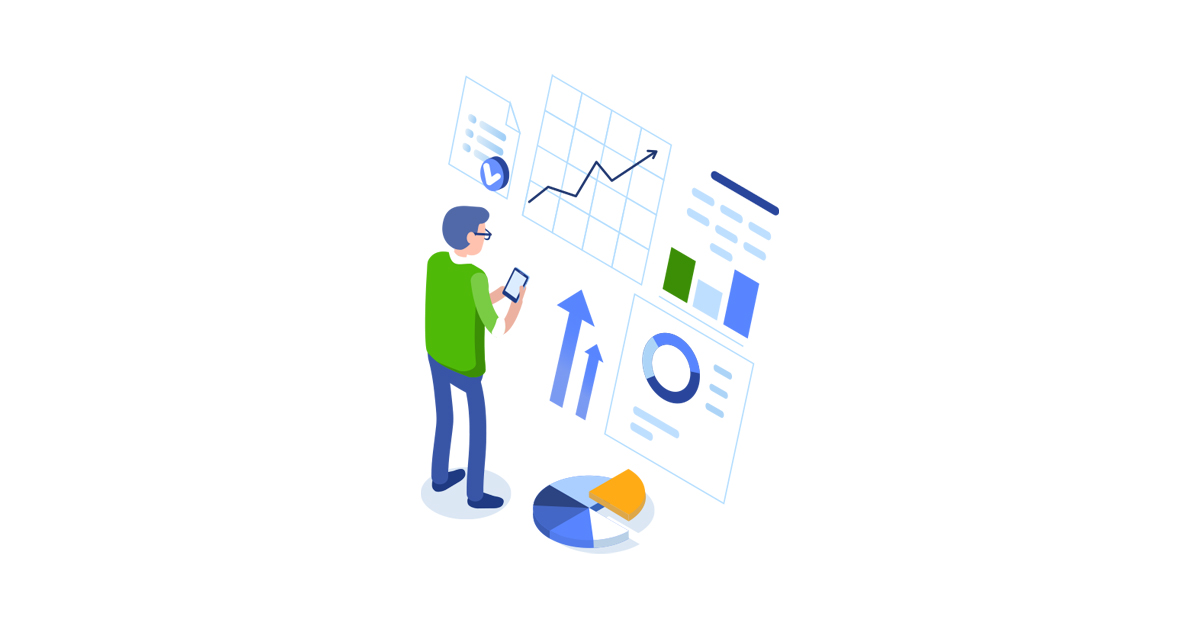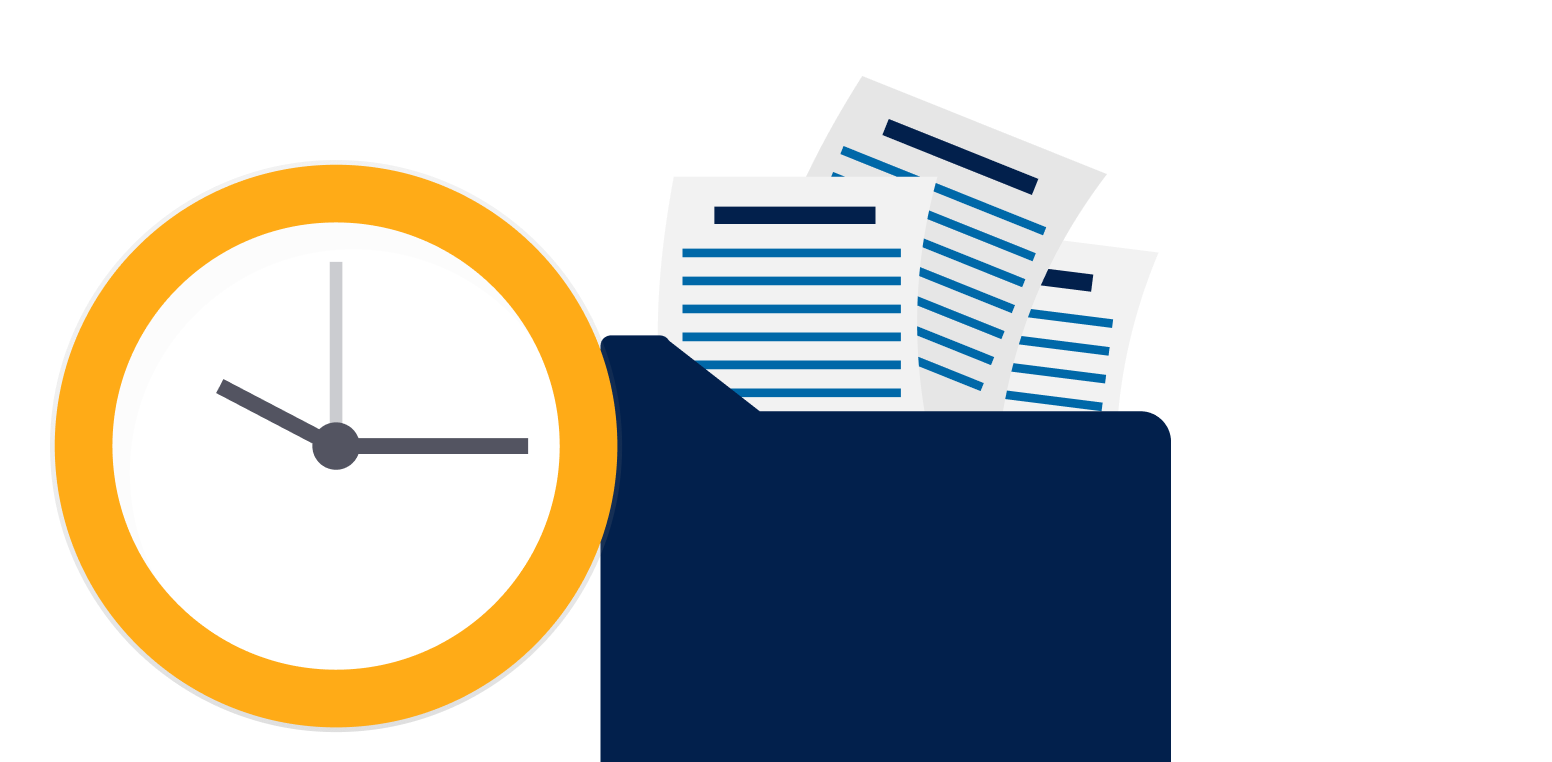 Onboarding clients

can be a whole lot simpler.

Account Aggregation streamlines and automates the information-gathering process, which means you can onboard your clients faster and start their planning sooner.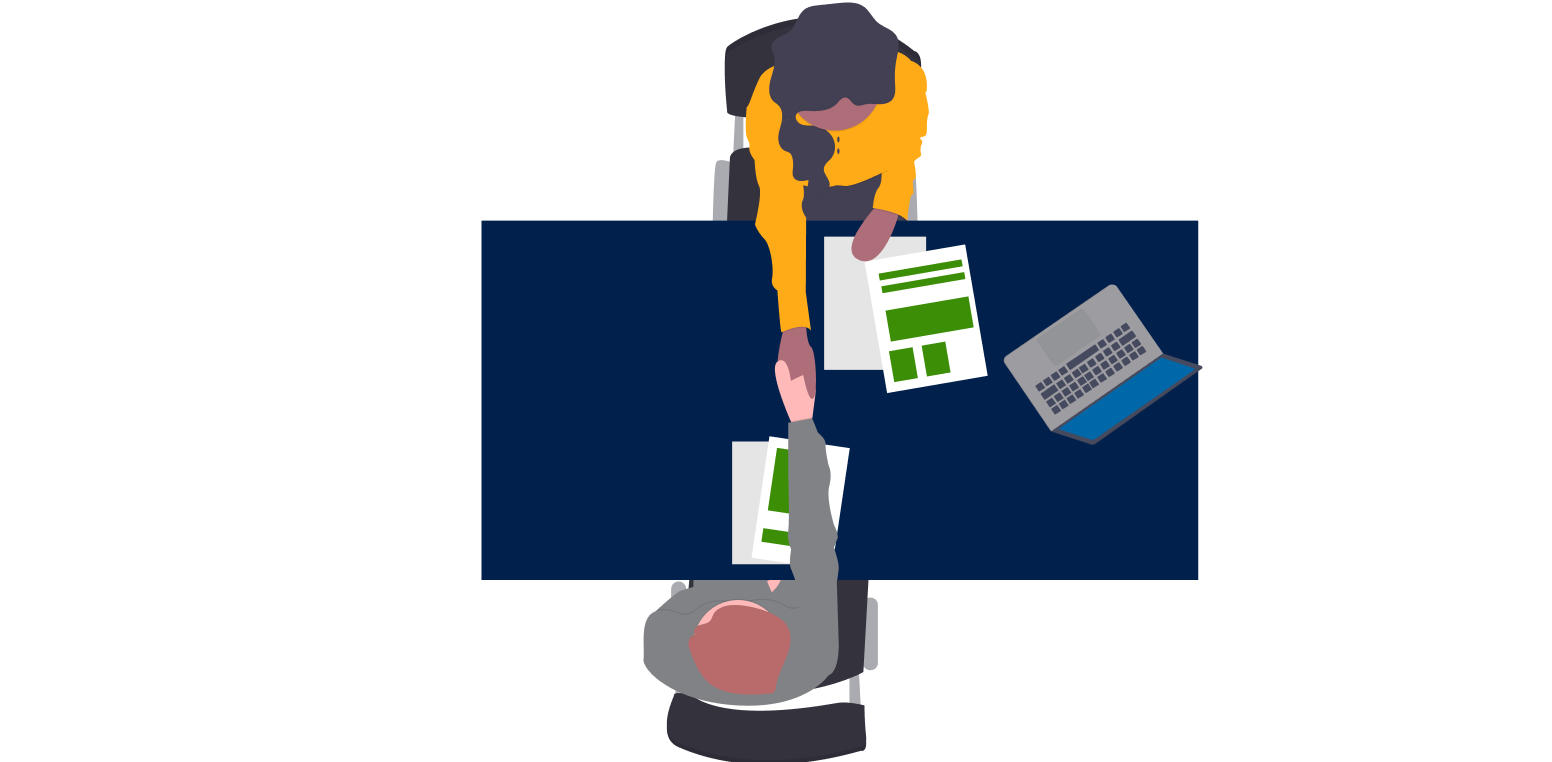 Less data entry.
More client engagement.
Without cumbersome data entry holding you back, you can spend more time engaging with your clients to become the trusted advisor they need.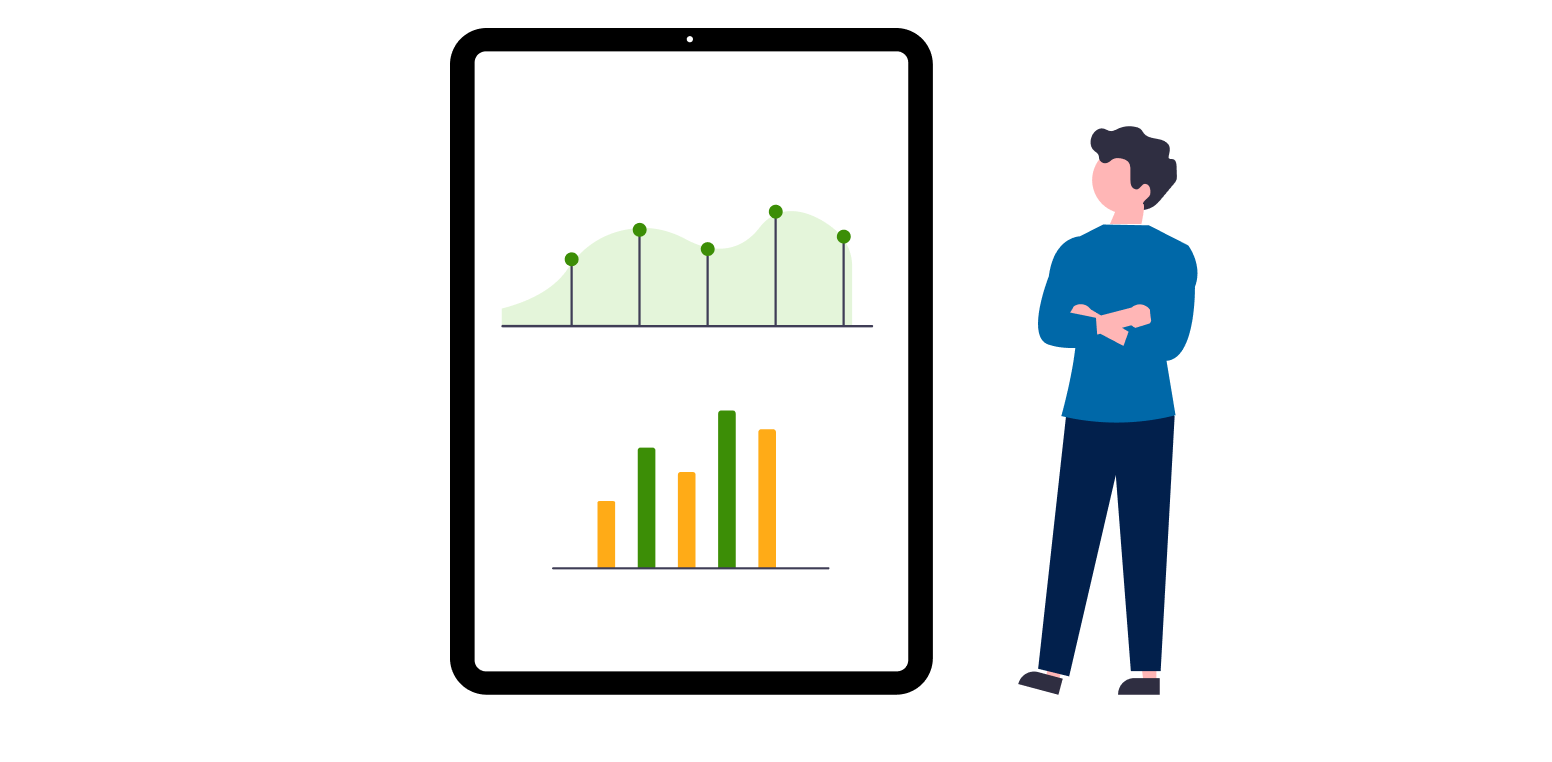 More insight =
Better plans
By seeing your client's entire financial picture, you'll be able to create more comprehensive financial plans tailored to their unique scenario. You will have visibility into retail accounts (checking, savings, etc.), liabilities (credit cards, etc.), investments (individual, retirement, 529s, etc.), and insurance (home, auto, life, disability, etc.).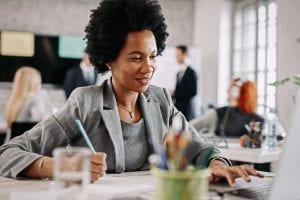 Spend less time

with data entry

$395 per year, per advisor

You can focus on building relationships instead of entering data. Ask for account aggregation to be activated on your Moneytree Plan license today.
Frequently Asked Questions
How do I know my client's data is secure?
Security is managed by your client's financial institutions. There is no way to make transactions on the data, and there is no way to make account changes from the Moneytree software . Moneytree and our account aggregator partner, MX, only see what the financial institution and your clients allow us to see.
Can the account connections break?
Connections may need to be re-verified from time to time, but your financial institution controls the security on your account. Some financial institutions require multi-factor authentication to verify the client's identity. This used to be a far more common occurrence, but with the recent advances—these occurrences happen less often. All your client needs to do is renew their connection in the account aggregation tool to get updated data when requested.
Isn't the data that comes through account aggregation inaccurate at times?
You bet! Sometimes the financial institution your client does business with will categorize the product or service  completely different than you did—or may not categorize something at all. We are ready for that! We created a simple way to ensure this is not a huge time waster for you or your clients. When you log in to validate the account, you simply click the drop-down and change the category you want to see it in. From there, the system will remember you changed the category to protect you from changing every time the data is updated.
See a Preview

of Account Aggregation

You can talk to a Moneytree consultant and see account aggregation in action!