---
This version includes recent changes in Silver Financial Planner and prepares for the new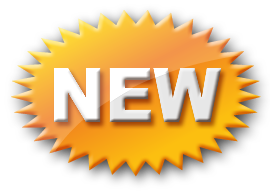 year 2012!
New Features (read more about each new feature below):
"What If?" split screen option
Do not capitalize pre-retirement pension and Social Security benefits option
Send to Compliance feature
Other Updates:
Estate Planning updates
Investment history graphs updated
Formatting, interface and performance enhancement
____________________________________________________________________________________________________
What If?  now offer a split-screen option where planners can display current vs. "What If?" result graphs side-by-side or in an overlay style.  This display emphasizes the results of the changes proposed as the client can immediately see the results compared to their current situation at the same time."

The new option to not capitalize pre-retirement pension and Social Security benefits is found on the Pension/S.S. input section.  Checking this option will prevent pension or Social Security benefits prior to retirement from being directly reinvested into retirement capital.  By checking this box, the program assumes the pre-retirement benefit is spent, not saved.
The send to compliance feature allows users to easily send client reports for review to their compliance team.

First, setup the compliance email address(es) in the Report Customization section, found under the Admistration or Settings tab (depending on your account type).  You may enter multiple addresses, separated by commas. Make sure that you click on the "Save Compliance Email" button to save the email address(es).

This will allow you to use a button on the report generation screen to automatically send a copy of your finished report to your compliance department.