---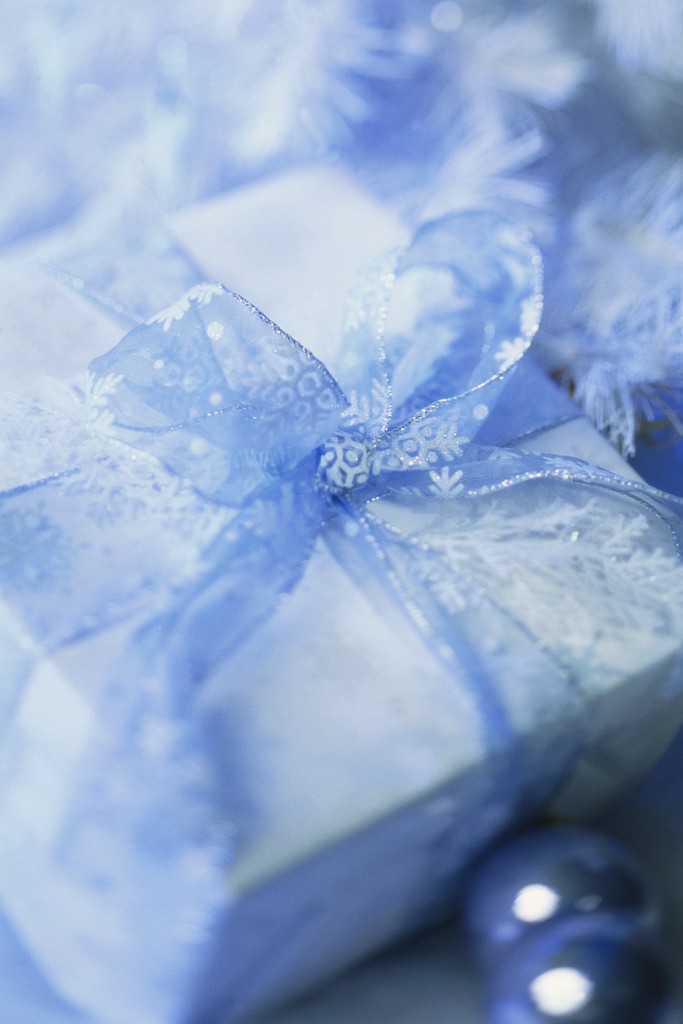 If you're anything like me, you might be stressed trying to find just the right gift for family members or great friends and wishing you started thinking about gifts a few weeks ago.
I saw this list of 10 cool holiday tech gifts for under $100 on Market Watches website, and it's a pretty great list! We all have tech lovers in our lives, whether it's your spouse or grandchild. I found a few items that might make that hard to find perfect gift for the techie or non-techie alike.
The list includes good descriptions of each of the products. I'll weigh in a few of the items I have experience with.
The Kindle – My sister got the new Kindle when it was released last month. I thought she was a little foolish to want a Kindle considering she already had a iPad she adores, but I guess I was wrong because she has read several books already on the Kindle and is loving it. What's on her wish list for Christmas? Amazon gift cards so she can download more books to her Kindle!
Roku – I got a Roku for Christmas when it first came out, I believe it was 2008.  It was a nice upgrade to be able to stream movies to our TV without the hassle of having to hook up a laptop.  I also enjoy just putting on Pandora to listen to some tunes to help me feel a little more upbeat while working on chores around the house. The newest Roku are super small, the size of your fist.
Vizio sound bar – Speaking of tunes, if you don't want to listen to music on your lower quality TV speakers, the sound bar makes a lot of sense, especially if you don't want to clutter up your space or empty your wallet with a full set of surround sound speakers.  I know some of you would never want to sacrifice true surround sound, but I would!  Especially for under $100.  I don't have any experience with this sound bar, but it seems like a good balance of improved sound, reduced space, and lower cost.
Klipsch Image S4 headphones – I also have been given a pair of high quality headphones, and I keep careful track of them!  I would not choose to go back to my standard earbuds that came with my iPhone.  The improved clear, crisp sound and comfort makes new headphones a worthwhile gift.  I always had trouble with earbuds actually staying in my ear.  They were always falling out and never felt comfortable.  If you haven't tried the earbuds with the adjustable silicone tips, you should.  The noise cancellation feature is also great if you listen to books or music while traveling on planes or trains.
Well that's about all I can weigh in on! This has been a fun break from working on updates to our financial planning software for the New Year, which is right around the corner!  If you have used any of these products, please submit your thoughts in the comments section.
10 cool holiday tech gifts for under $100
By Jeffry Bartash, MarketWatch
Nov. 16, 2011, 12:01 a.m. EST